2023 Classic Film Anniversaries
This year is packed full of classic film anniversaries, from menacing Brit noirs to enduring comedies. Art & Hue rounds-up the milestones of beloved & cult films to celebrate in 2023.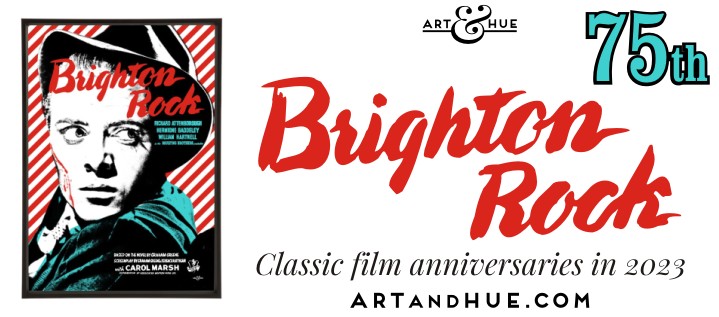 Brighton Rock 75th Anniversary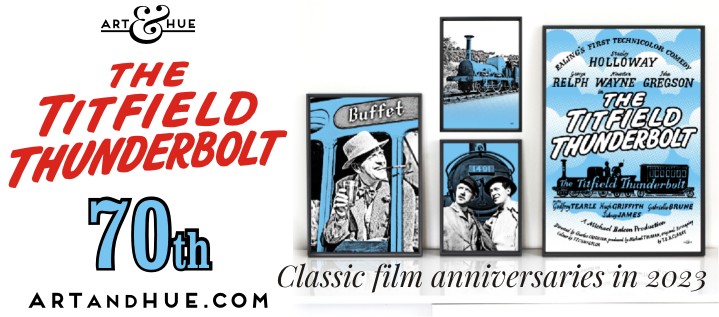 The Titfield Thunderbolt 70th Anniversary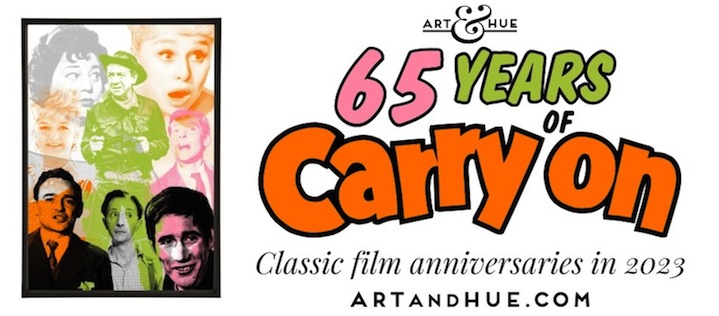 2023 marks 65 Years of Carry On films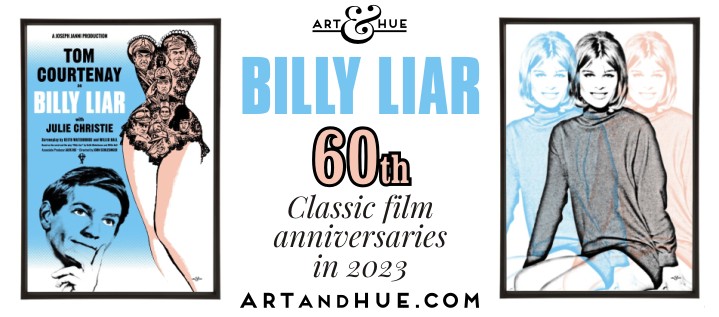 Billy Liar 60th Anniversary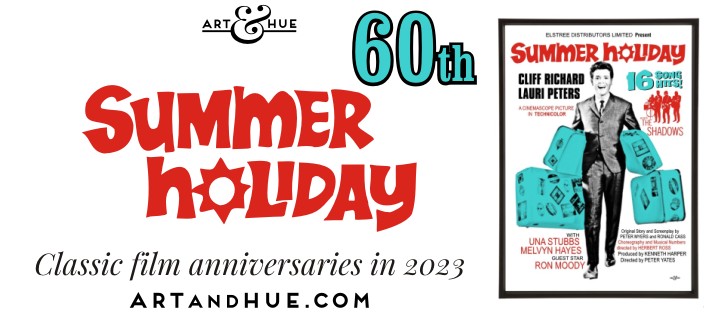 Summer Holiday 60th Anniversary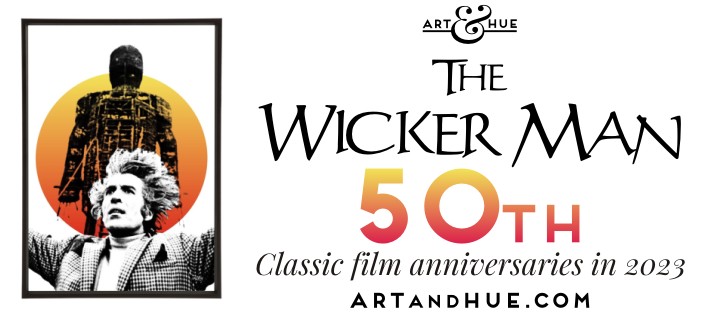 The Wicker Man 50th Anniversary
More upcoming classic film anniversaries in 2023
These are just some of the film anniversaries taking place in 2023 – there are more film milestones, as well as TV events, to celebrate this year.

Sign up to the mailing list for news and updates about blog posts & new pop art collections.