West 11 new restoration on Blu-ray & DVD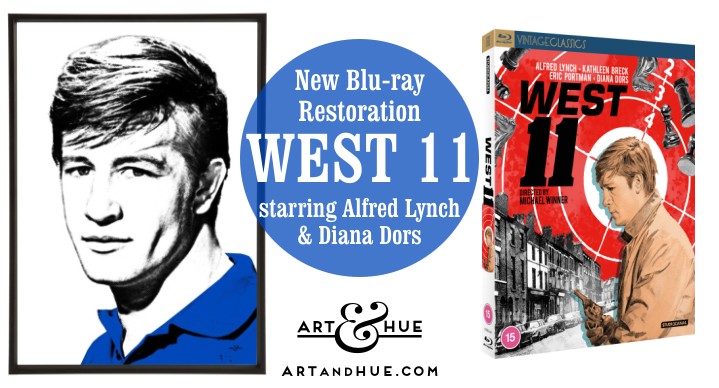 New restoration of the 1963 film "West 11" with Alfred Lynch.
Michael Winner's directorial debut "West 11", starring Alfred Lynch & Diana Dors, gets a brand new restoration to be released on Blu-ray & DVD on the 5th of July 2021, available for pre-order now.
The crime drama set in Notting Hill, which has the postcode W11 (West 11), is based on the novel "The Furnished Room" by Laura Del-Rivo, and was adapted for the screen by Willis Hall and Keith Waterhouse, the writer of the novel "Billy Liar" (adapted into a film starring Tom Courtenay, Julie Christie, Rodney Bewes, & Leonard Rossiter).
The Notting Hill of the 60s was a very different world to when Julia Roberts & Hugh Grant swished around bookshops and multi-million-pound townhouses. Back then, it was down-at-heel rooms and bedsits, with coffee bars & jazz clubs.
Starring Alfred Lynch, who had previously co-starred alongside Sean Connery in "On the Fiddle", and Diana Dors, the British blonde bombshell renowned for the British film noir "Yield to the Night", "West 11" also features Katherine Breck & Eric Portman.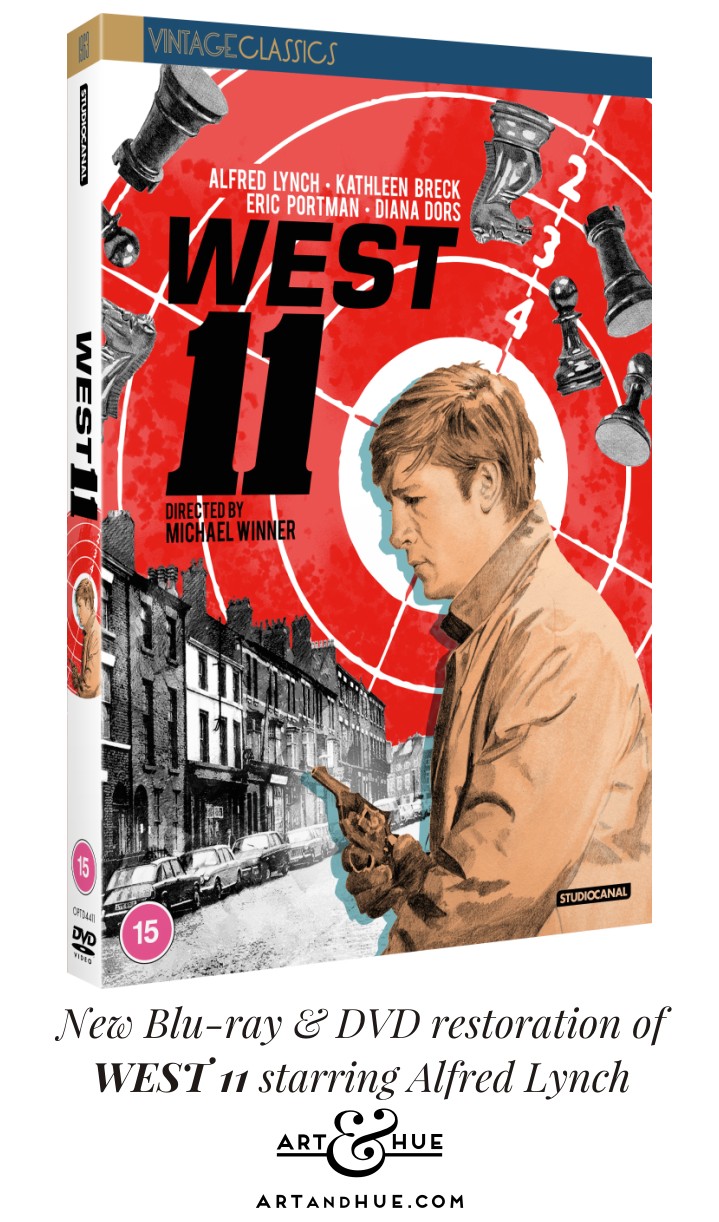 "West 11" opened at London's Warner Cinema on 10th October 1963.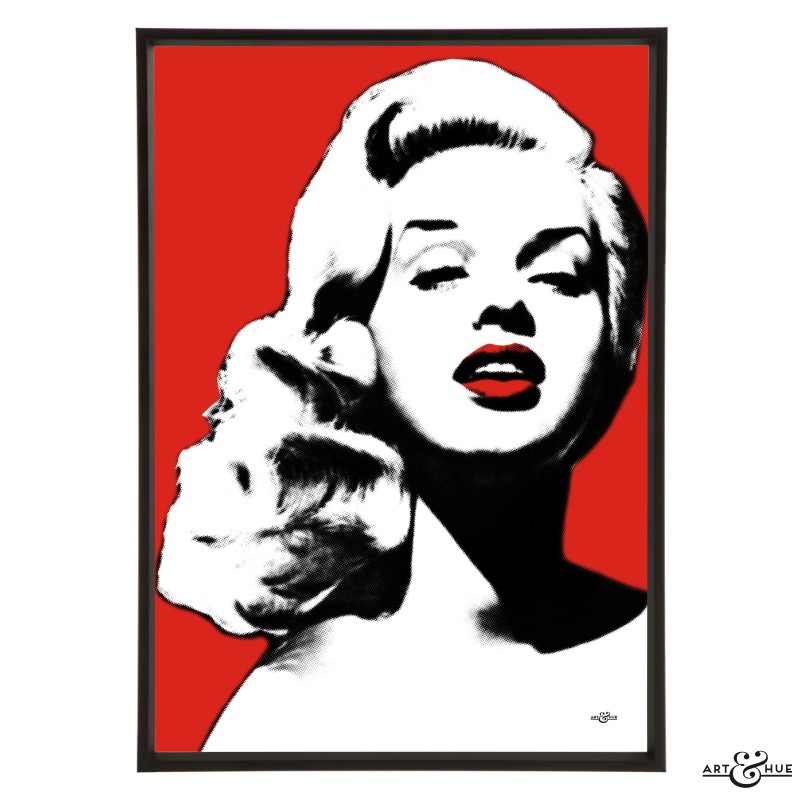 Michael Winner's foray into British Social realism sees an authentic portrayal of the grittier, darker side of West London in the 60s.
Alfred Lynch's character Joe Beckett is a young unemployed drifter who is persuaded by Richard Dyce, portrayed by Eric Portman, to kill Dyce's wealthy aunt for her money. Beckett encounters a change of heart once he heads to the South Coast but events soon spiral out of his control.
"West 11" is Michael Winner's first significant film as a director, having previously worked as an assistant director on television programmes and pop films, including "Play it Cool" with Billy Fury, Dennis Price, & Helen Shapiro, and "Climb Up the Wall" with Russ Conway.
Winner went on to establish a reputation for often violent action films & thrillers through the 1960s and 1970s, such as the "Death Wish" series with Charles Bronson.
The restoration includes exclusive extras of an interview with journalist and film historian Matthew Sweet, plus the original theatrical trailer.
Pre-order the Blu-ray or DVD, due for release on the 5th of July 2021, via Amazon.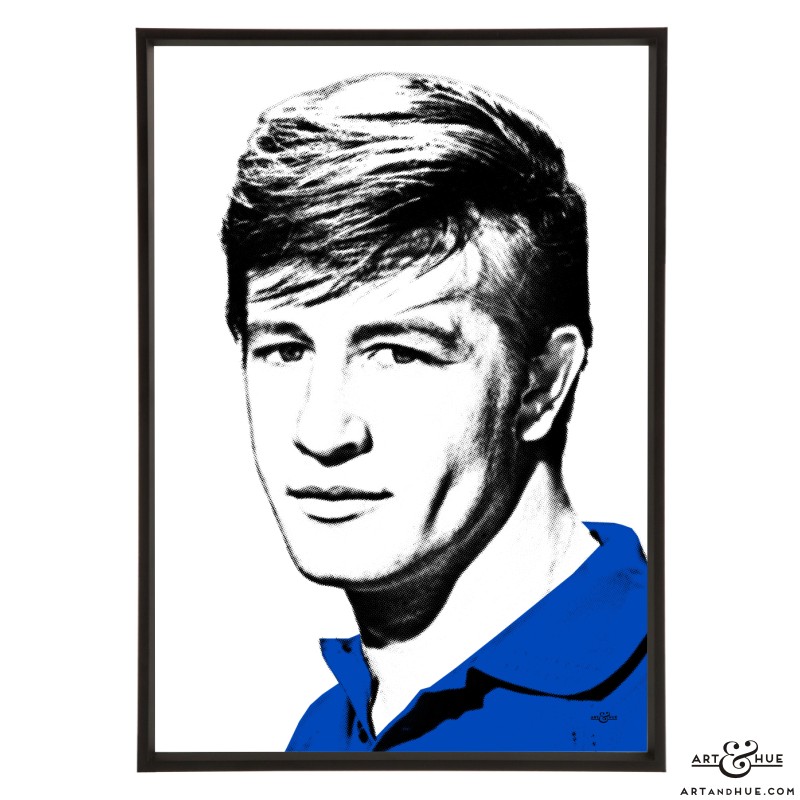 Born in London, Alfred Lynch joined the Royal Court Theatre in 1958 and appeared in a
Joan Littlewood
production at the Theatre Workshop.
After a brief appearance in the film "Look Back in Anger" with Richard Burton, Lynch starred in the 1961 army comedy-drama "On the Fiddle" (released as "Operation Snafu" in America) with Sean Connery, Cecil Parker, Liz Fraser, Irene Handl, Barbara Windsor, Stanley Holloway, and Eric Barker.
His next film was "Two and Two Make Six" with Janette Scott, followed by "The Password is Courage" with Dirk Bogarde.
An uncredited appearance in "55 Days at Peking" with David Niven, Harry Andrews, & Elizabeth Sellars, was then followed by the lead role in "West 11".
After "West 11", Alfred went on to appear in "The Hill" with
Michael Redgrave
,
Ian Bannen
, &
Ian Hendry
; "The Taming of the Shrew" with Elizabeth Taylor &
Richard Burton
; "The Sea Gull" with
Vanessa Redgrave
&
Harry Andrews
; "The Blockhouse" with
Peter Sellers
; and "Joseph Andrews" with
Beryl Reid
,
Hugh Griffith
,
Kenneth Cranham
, &
Jim Dale
.
Moving to Brighton in 1972 after his partner suffered a stroke, later years saw Lynch appear in "Doctor Who" (as Commander Millington in "The Curse of Fenric"), and "The Krays", as well as various guest spots on TV serials like "Lovejoy", "Bergerac", and "Pie in the Sky".