Peter Sellers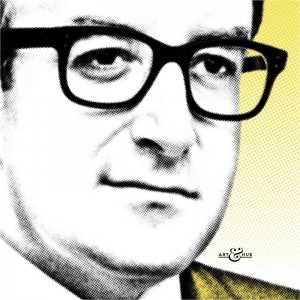 Described by the Boulting Brothers as "perhaps, the greatest comic genius this country has produced since Charles Chapln", Peter Sellers was an integral part of British comedy, first on radio and then in film.
From "The Goon Show" to Boulting & Ealing comedies, then Kubrick and Inspector Clouseau, Peter Sellers is an integral part of film history.
Discover stylish pop art of Peter Sellers in the prints below.