Mrs Peel Day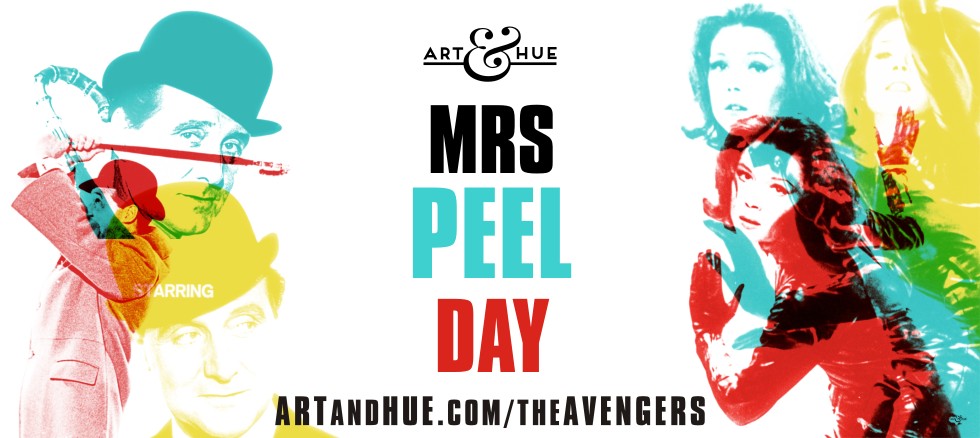 It's Mrs Emma Peel Day!
Today marks 55 years since Mrs Peel first debuted on British television in September 1965.
On the 28th of September 1965, audiences were introduced to Diana Rigg as Emma Peel in the first episode of the new series of "The Avengers" called "The Town of No Return".
With the incredibly sad news of her passing earlier this month, now more than ever, it feels important to celebrate the cultural impact Dame Diana Rigg made as Mrs Peel globally. She inspired, and continues to inspire, many with her portrayal of the smart, strong, and fully independent female spy Emma Peel.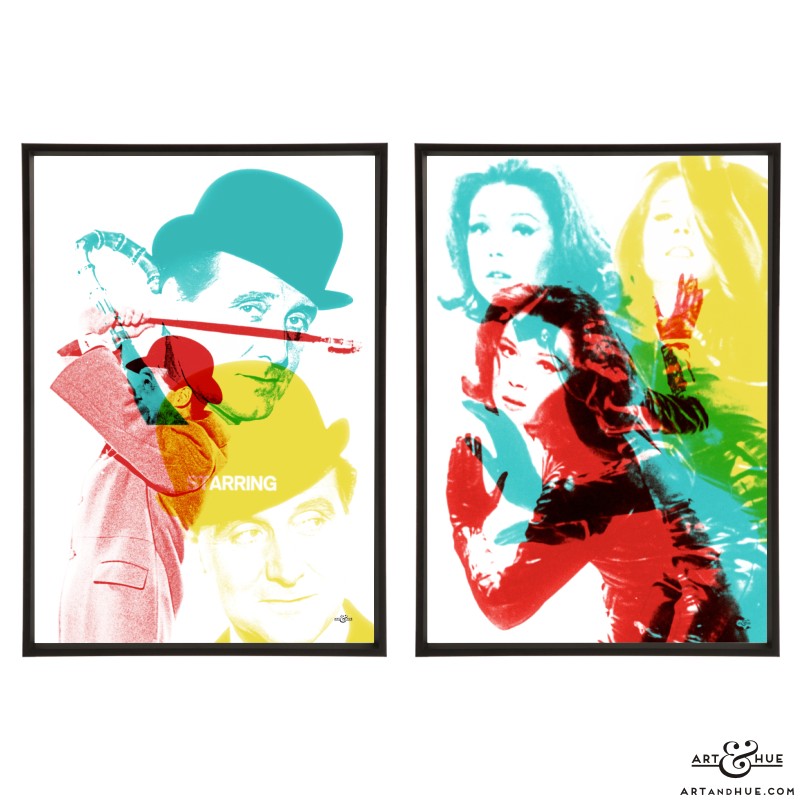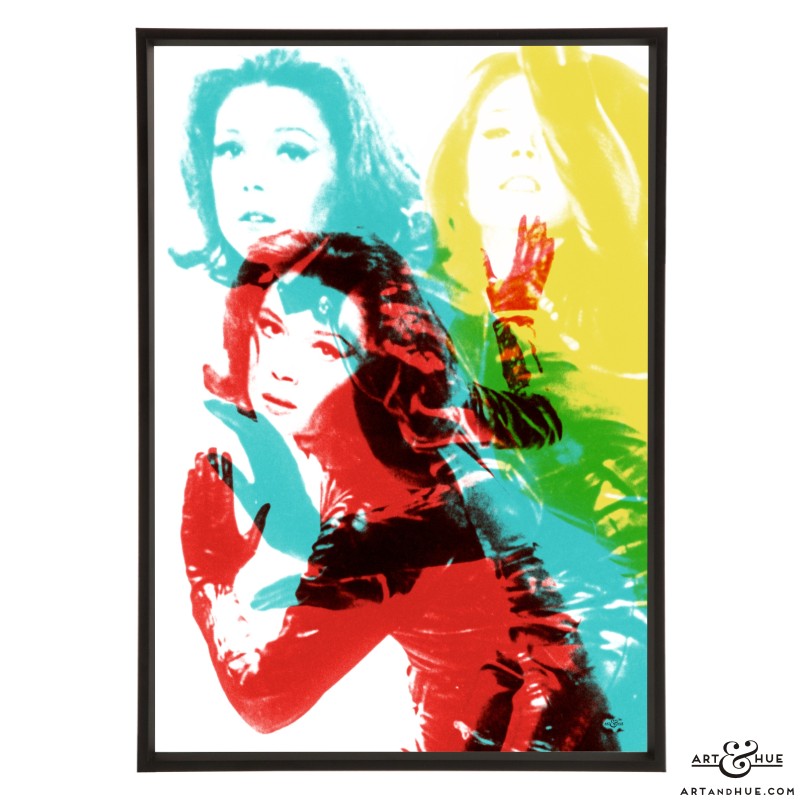 The international influence of Diana Rigg as Emma Peel should not be underestimated. A strong and powerful woman on TV, who took on evil henchmen with karate chops and matched Steed's wit, it's no wonder that Emma Peel was a positive role model for young girls and adult women the world over, at the time of broadcast and to this day.
Airing first on the Rediffusion London and Scottish Television channels on September 28th 1965 at 8pm, the fourth series had new iconic theme music by Laurie Johnson and a new title sequence.
To mark 55 years of Mrs Emma Peel, Art & Hue launched two new pop art prints on the 1st of this month, inspired by "The Avengers" title sequence featuring Diana Rigg & Patrick Macnee, in addition to the existing collection of The Avengers pop art.
2020 marks 55 years of Mrs Peel
The Town of No Return
The Avengers visit the seaside village of Little Bazeley by the Sea to investigate the disappearances of multiple agents.
To say any more about the plot would risk spoiling the joy for a first time viewer but suffice to say it's a great introductory episode, with snappy dialogue, mystery, and jeopardy.
With Patrick Newell in a short-lived cameo (he would return in later shows as Mother) and Terence Alexander (as Piggy Warren), the first episode of the new series was the perfect blend of menace, humour, and style to introduce Diana Rigg as Mrs Emma Peel.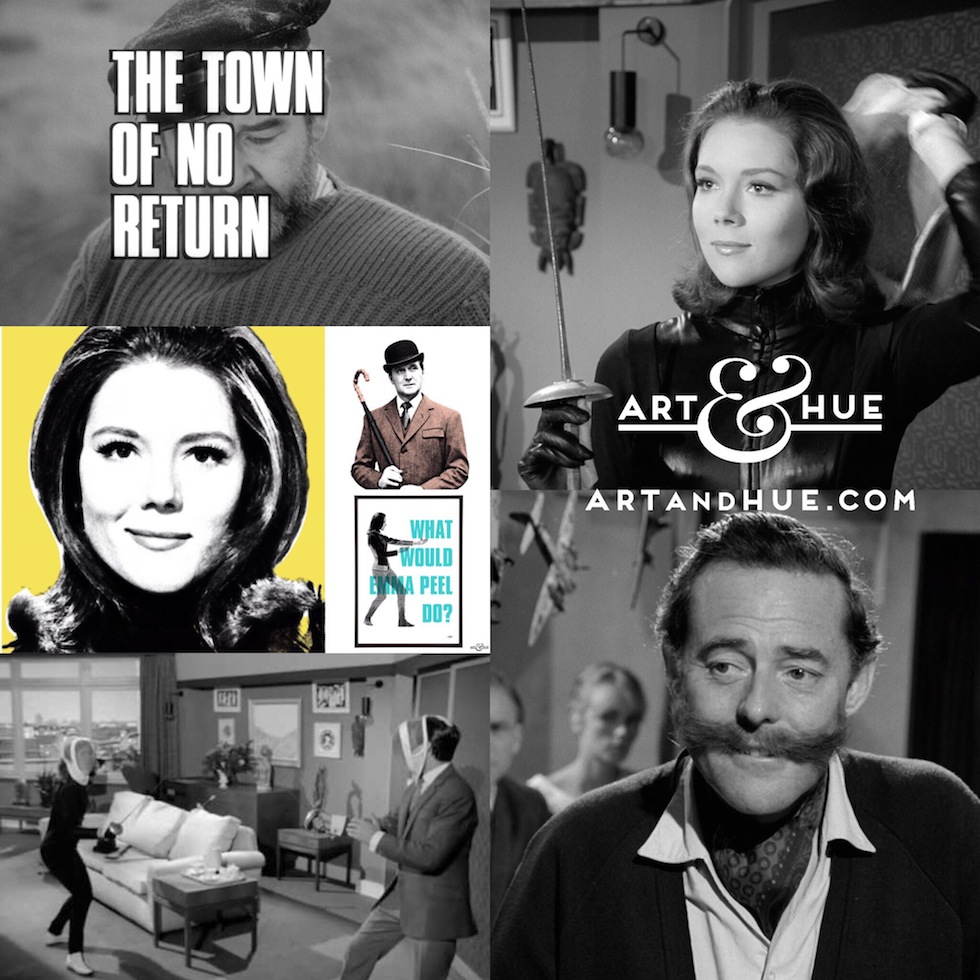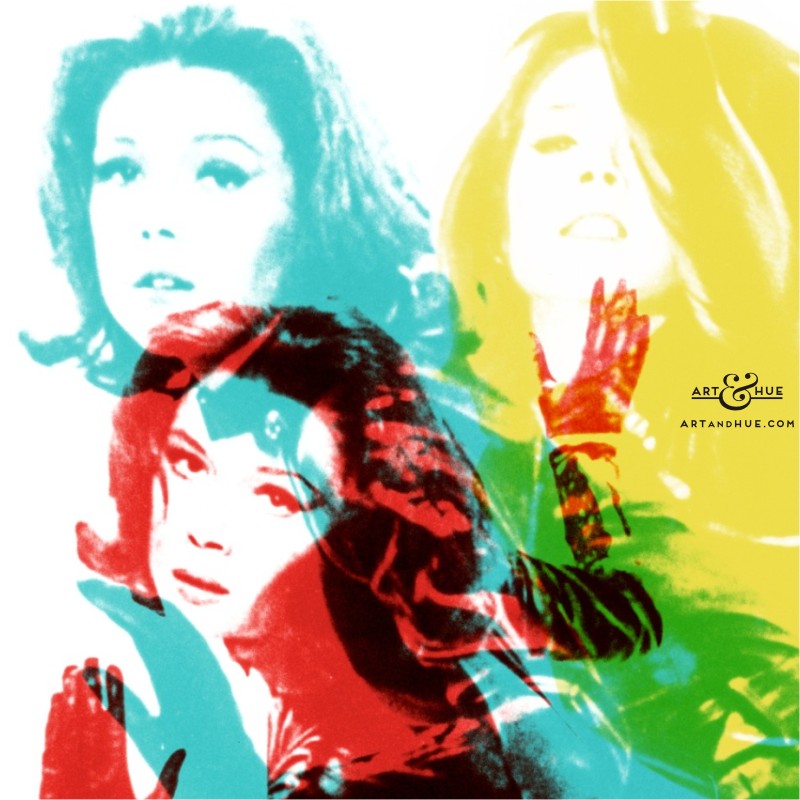 The episode is packed with iconic scenes, from the fencing introduction (during which we learn that Mrs Peel has just written a scientific article for publication), to afternoon tea on the train (with milk, no lemon).
Mrs Peel wins all round, conquering the baddies as well as viewers, all whilst looking fabulous in John Bates clothing.
Under the label Jean Varon, Bates provided a striking op-art capsule wardrobe for the new series, featuring pieces and accessories that perfectly complemented Emma Peel's modernity and independence.
"The Avengers" was the first television show to have a fashion range available in stores so fans could buy Mrs Peel's wardrobe.
Shops stocked footwear made by Rayne, Dents gloves, Charnos & Echo hosiery, berets by Kangol, and Jean Varon clothing made under license by various firms.
Despite being the first episode to air with Mrs Peel, it was actually the 14th to be filmed with Diana Rigg (glossing over the initial attempt to film "The Town of No Return" with Elizabeth Shepherd), on location in Norfolk and at Elstree Studios.
Filming commenced on this particular episode 34 weeks into production, by which point it seems clear the creative team had firmly established the tone of the new series and Diana Rigg was fully immersed in the role of Mrs Peel.
The result is a most impactful Avengers debut that resonated with British television viewers and would go on to captivate international audiences.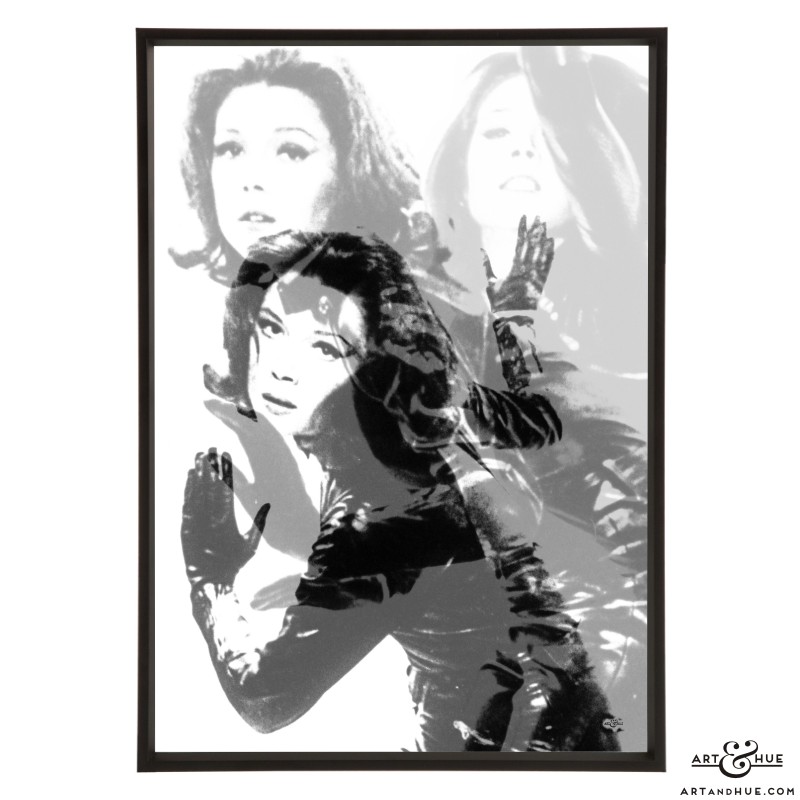 Beauty combined with strength, elegance and toughness, wit & intelligence, it's no wonder we all fell in love with Mrs Peel and Diana Rigg.
Happy Mrs Emma Peel Day! & Thank you Diana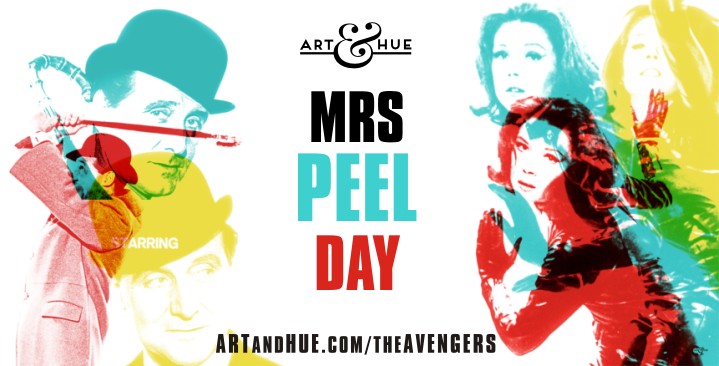 "The Avengers" Copyright © STUDIOCANAL Films Ltd, (1961-1969). All rights reserved.
Copyright © Art & Hue® 2015-2020. All rights reserved.