Thank you Diana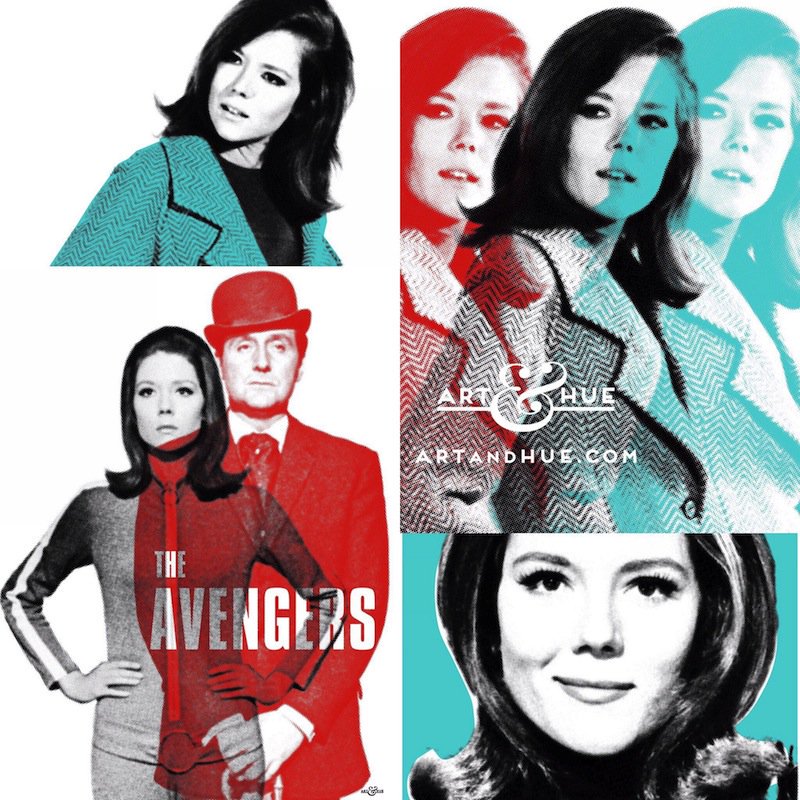 Still processing the sad news that Dame Diana Rigg died on Thursday. Such a powerful and influential actress, well ahead of her time in all that she did, half expected her to live on forever.
She was a prolific actress who has gifted us with a large body of work to appreciate and revisit, with further appearances due in the new adaptation of "All Creatures Great & Small" and the forthcoming productions of "Last Night in Soho" and "Black Narcissus".
All her work became cult viewing by virtue of her performances. It's no coincidence that many consider "On Her Majesty's Secret Service" to be the best Bond film – it's because of Diana Rigg.
I'll be forever thankful I had the chance to meet Diana at the BFI and at Elstree Studios, which afforded time to chat (she was a joy, charming and witty) as well as see her on stage.
Whilst the sense of shock and loss is tremendous for admirers of Diana and her work, it can be as nothing compared to that of her family, so my thoughts and all my very best wishes go out to them.
This September was already Mrs Peel Month as Diana Rigg made her British TV debut in "The Avengers" in September 1965. Now even more so, so will continue to celebrate her impact & 55 years of Mrs Emma Peel.
Thank you Diana, for Mrs Peel and an incredible theatre career, you will be sorely missed. xx