Design for Diversity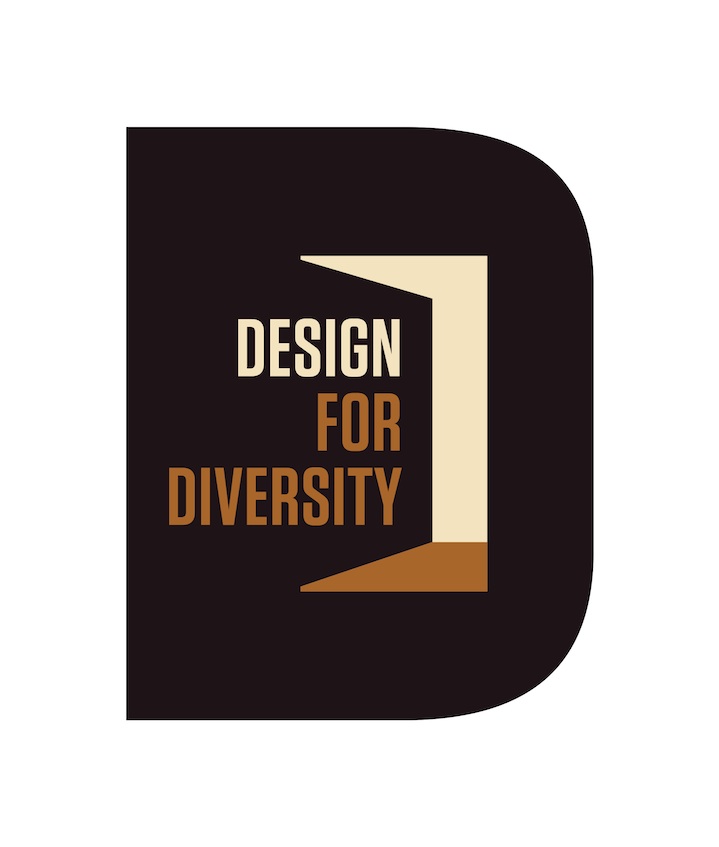 Sometimes something seems so obvious, it goes without saying.
However, sometimes something you thought was obvious isn't to some, and needs stating.
To that end, author & journalist Kate Watson-Smyth of Mad About the House and interior designer Rukmini Patel have created the Design for Diversity initiative to encourage representation and build a more diverse community in the interior design world.
Having come from a fashion background, specifically streetwear which was always diverse, as the ME in "BAME" (an uncomfortable catch-all acronym for "other"), it was quite the shock when first engaging with the interiors industry which is blindingly white.
Hopefully the Design for Diversity initiative will help interiors magazines (whose mastheads always seem to have been populated by overwhelmingly white names & faces), and design companies of all sizes, to be more open to style and design from different backgrounds, which ultimately makes for a more interesting design world rather than the same old, homogeneous interiors.
I've always attempted to seek out diverse figures when compiling pop art collections where possible but creating pop art inspired by the popular culture of previous decades highlights the historic lack of diversity.
There were pioneering performers who combated bias, made their mark, and created history in the process and it's important they are included, such as Donyale Luna (the first black model to ever appear on a Vogue cover), Earl Cameron (the first black actor with a leading role in a British non-musical film, "Pool of London" which also featured the first interracial romance), leading singers who broke down barriers such as Dame Shirl, The Supremes, and The Queen of Soul, legendary footballers Edson and Ruud Gullit, Vikki Richards (one of the few non-white glamour girls of British film in the 70s), and many jazz icons.
There are more important figures in the pipeline for future collections and I'll continue to seek out representative subjects when researching archives, so stay tuned.
Whilst I don't employ anyone, I stand by the pledge created by the scheme in terms of my content and the events I attend.