Remembering Brian Clemens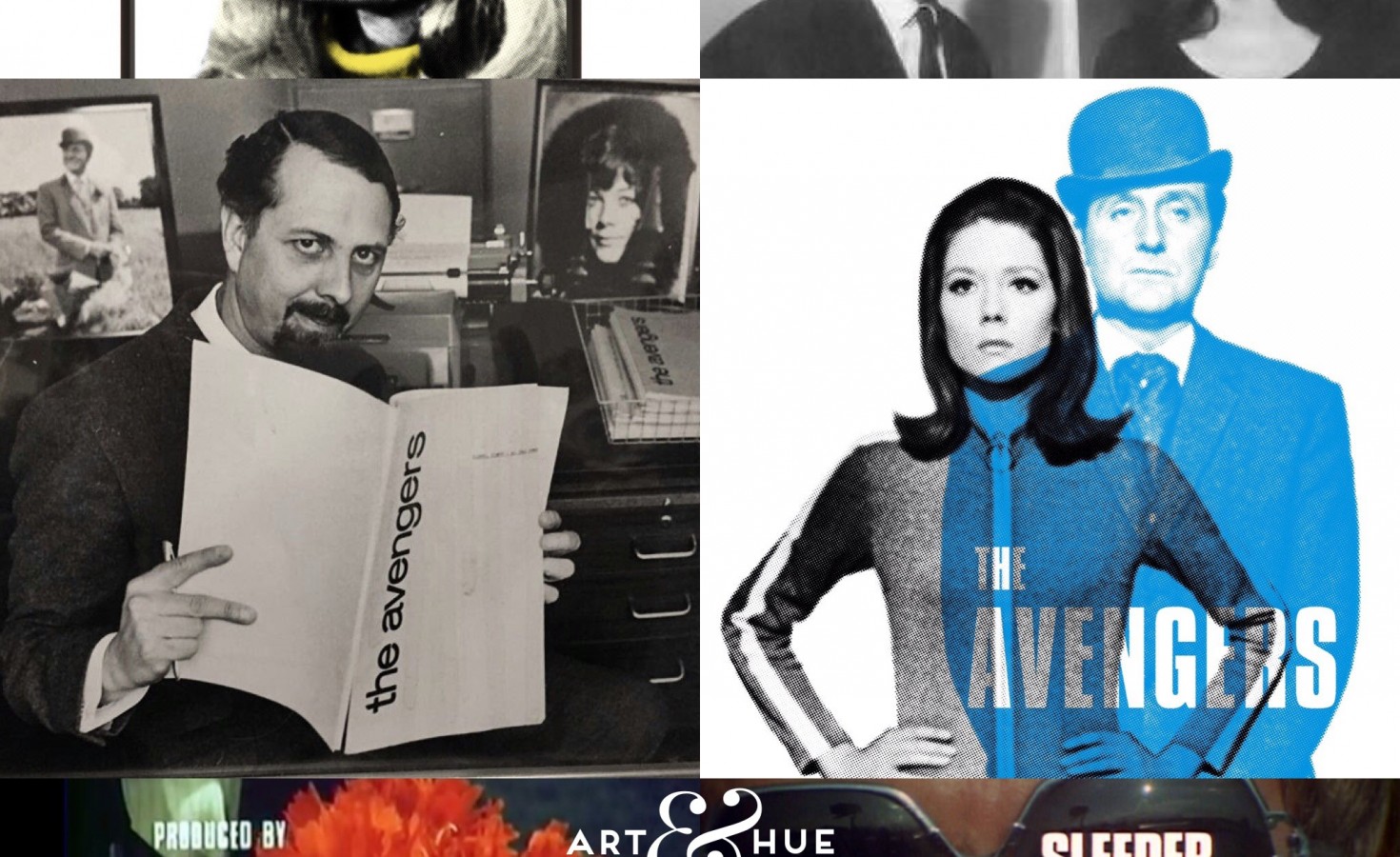 Along with the stars of The Avengers, there's one name that's inextricably linked to the cult British 1960s spy series: Brian Clemens.
As well as producing over 80 episodes of The Avengers, Brian Clemens was a prolific writer who scripted some of the most beloved episodes including "The Town of No Return", "The House That Jack Built", "A Touch of Brimstone", "Death at Bargain Prices", "The Joker", and "Murdersville", to name a very few.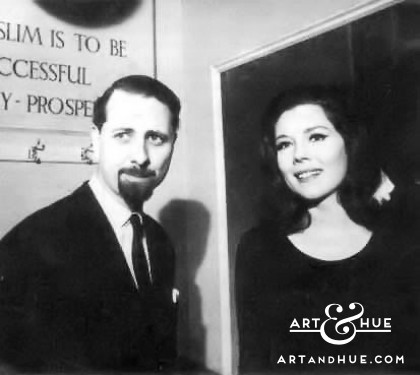 Brian Clemens was involved with The Avengers from the very start, involved in the scripting of both the pilot and final episodes "Hot Snow" and "Bizarre" as well as many in between. He's also credited with casting Diana Rigg as Mrs Peel which created a globally successful show that was sold around the world.
Born on this day, the 30th of July, in 1931, Clemens went on to create, produce and write The New Avengers with Patrick Macnee reprising his iconic role of John Steed and partnering him with Joanna Lumley and Gareth Hunt. Lewis Collins & Martin Shaw first made their debut as a partnership in The New Avengers before appearing in their own series The Professionals as Bodie & Doyle, another show created and written by Clemens.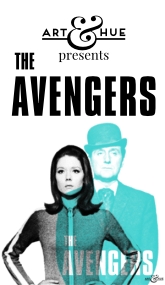 As well as a long and successful television career, Brian Clemens had a long connection with the theatre, starting with a stage play of The Avengers (which starred Kate O'Mara) in 1971 and going on to pen 15 more plays, ranging from comedies to thrillers.
Brian Clemens continued to write and produce up until his death on the 10th of January 2015, working with his sons to create two short films "Dress Rehearsal" and "Surgery" which has gone on to be selected for screening at numerous horror film festivals.
Starring and directed by his sons Samuel and George, there's clearly something in the Clemens' genes that's seen the family continue to work in film and theatre.
The Clemens Brothers got in touch after the release of The Avengers pop art collection and it was great to hear that they loved the prints and that Art & Hue's pop art of The Avengers is now in the Clemens family home.
Gone but never forgotten, Brian Clemens' name will live on forever in the iconic title sequences of his TV shows.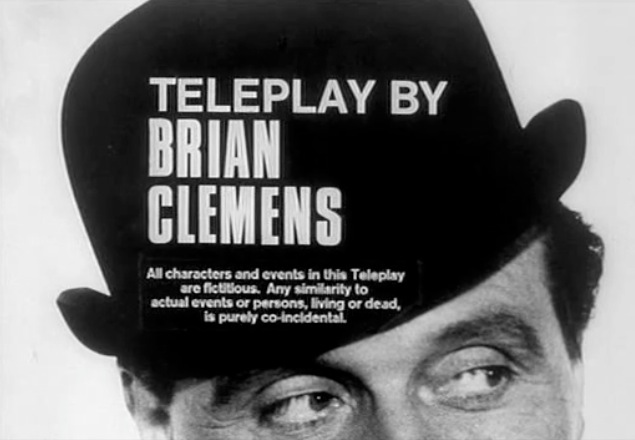 "The Avengers" Copyright © STUDIOCANAL Films Ltd, (1961-1969). All rights reserved.
Copyright © Art & Hue® 2015-2019. All rights reserved.