60 years of Coronation Street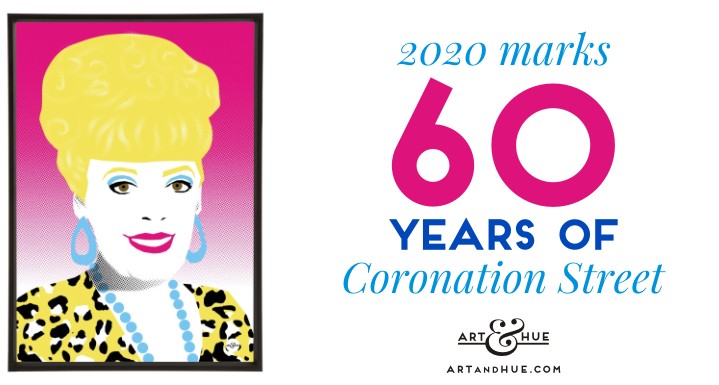 2020 marks 60 Years of Coronation Street, the world's longest-running soap, set in the fictional Manchester borough of Weatherfield.
Granada aired the first ever episode of Corrie on the 9th of December 1960, broadcast live from Granada Studios.
Over the 60 years of the successful serial, many memorable characters have come and gone across the cobbles. Three of the most formidable women, and beloved performers, must be Jean Alexander as Hilda Ogden, Julie Goodyear as Bet Lynch, and Anne Kirkbride as Dierdre.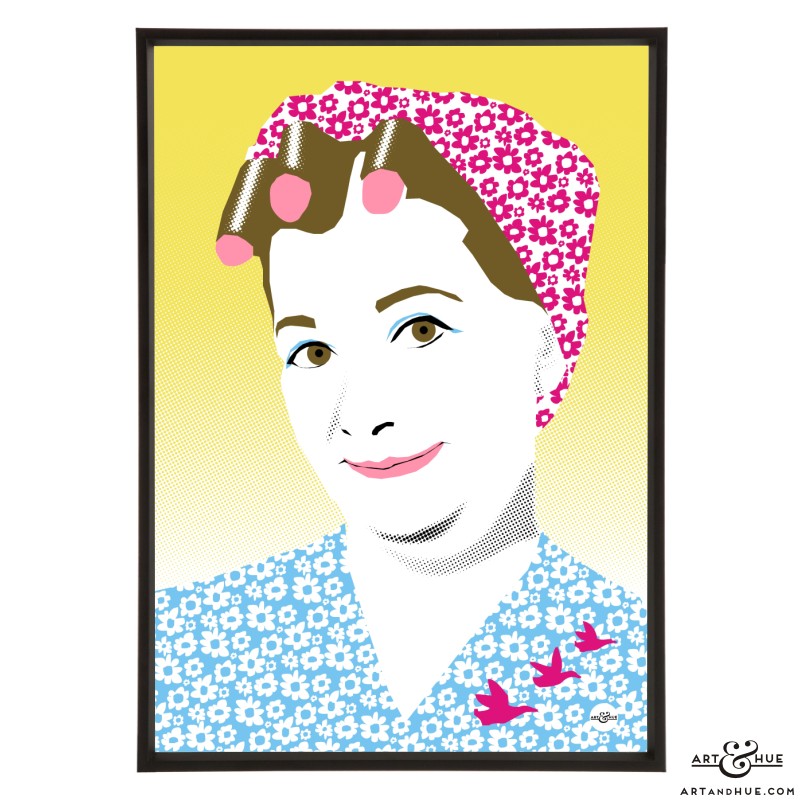 The much-loved character of Hilda Ogden, with her hair curlers and flying ducks, first appeared on the cobbles in 1964 and continued until 1987, with special appearances in 1990 & 1998.
For her work in Coronation Street, Jean Alexander won the 1985 Royal Television Society Award for Best Performance, and received a 1988 BAFTA TV Award nomination for Best Actress, the first actress to do so for a soap opera. To date, Jean is one of only two soap actresses to be nominated for a BAFTA, the other being June Brown.
As well as Coronation Street, Jean appeared in "Last of the Summer Wine", the Profumo affair film "Scandal" with Britt Ekland, "Cluedo" with Joanna Lumley, and "The Way with Reggie" with Michael Caine.

With her beehive, large earrings, and leopard-print clothing, Bet Lynch is one of the most recognisable characters in soap-opera, and TV, history.
Julie Goodyear first appeared in Coronation Street on Monday 23 May 1966, returning as a barmaid in the 1970s before becoming the landlady of the Rovers Return pub in 1985.
For her role on Coronation Street, she received the Special Recognition Award at the 1995 National Television Awards, and was bestowed an MBE in the 1996 New Year Honours.
As well as Coronation Street, Julie appeared in "City '68" with Yootha Joyce & Wanda Ventham, and "Revolver" with Honor Blackman & Melvyn Hayes.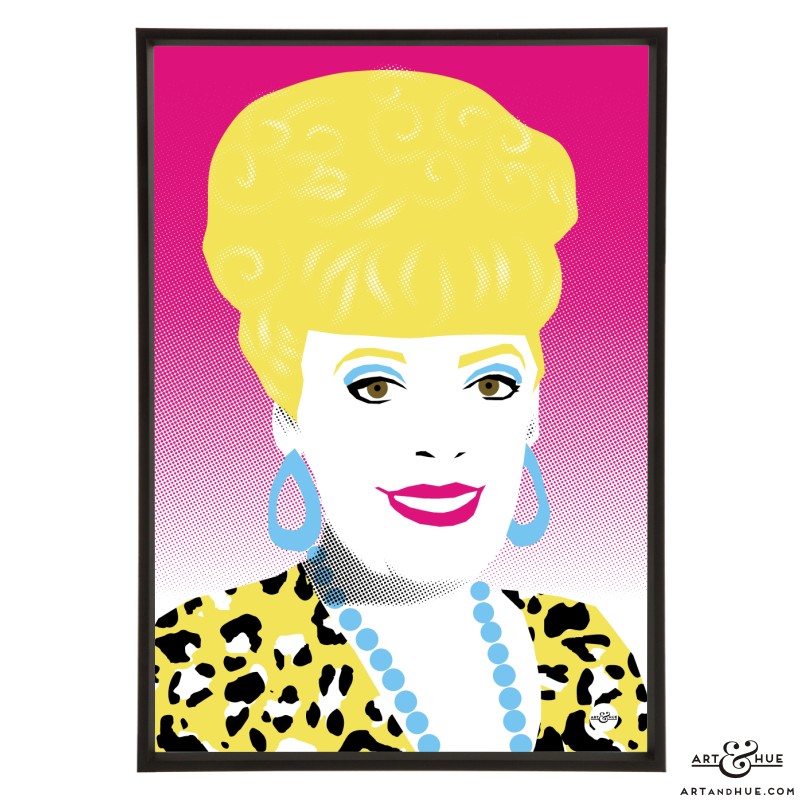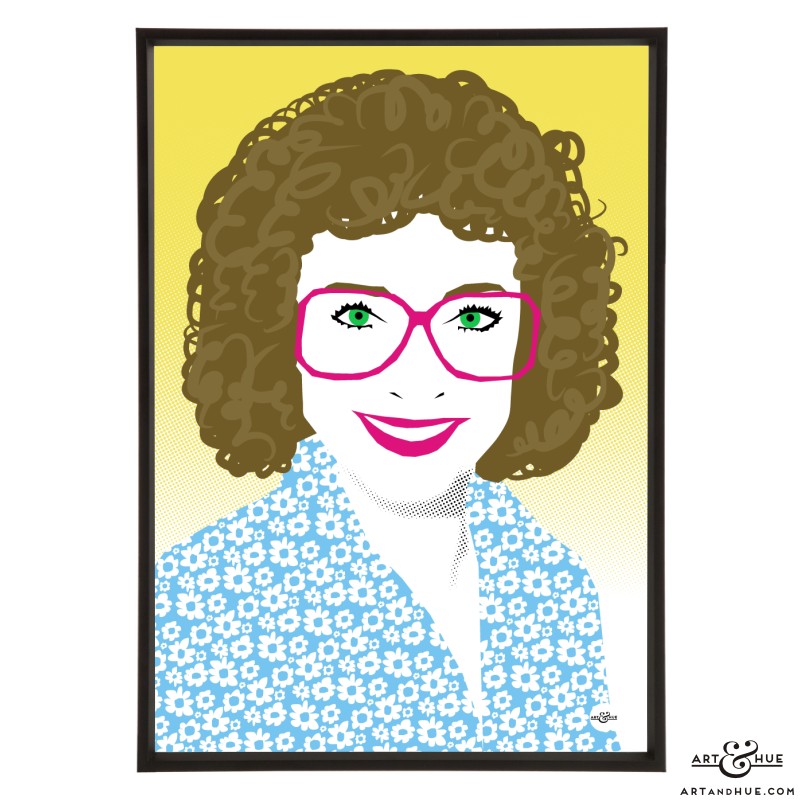 Anne Kirkbride
first appeared in Coronation Street as Deirdre Hunt in 1972 and would continue to appear in the soap up until 2014.
The character of Deirdre Barlow, previously Deirdre Langton, became well-known for her oversized spectacles, her husky voice, and bubble perm.
Later becoming Deirdre Rachid, Anne purportedly had a photographic memory, ideal for memorising the fast turnaround of scripts required by soap opera episodes.
Anne Kirkbride was posthumously awarded the Outstanding Achievement award at the 2015 British Soap Awards.

Happy 60th birthday to Coronation Street!