RIP David Prowse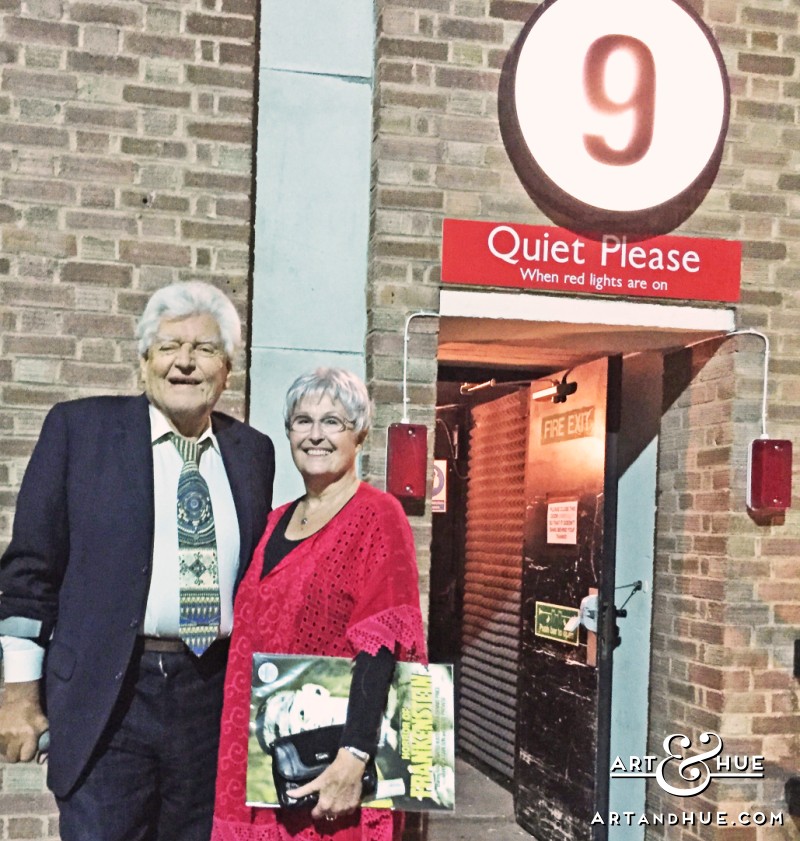 Saddened at the news that David Prowse has died at the age of 85.
Before his name became synonymous with Darth Vader in the original Star Wars trilogy of films, he appeared in productions such as "Up Pompeii", "The Saint", Stanley Kubrick's "A Clockwork Orange", Gerry Anderson's "Space 1999″, "The Champions", "Department S", "Doctor Who", "The Kenneth Williams Show", and the Hammer Horror film "Horror of Frankenstein".
Art & Hue had the pleasure to meet the charming & gentle giant of British film & TV at Elstree Studios in 2017. Apart from being a thrill to meet the Green Cross Code Man and the actor behind Vader's mask, it was absolutely wonderful to see & hear Dave Prowse's delighted reaction when presented with the gift of a "Horror Of Frankenstein" pop art print.
Our thoughts are with his lovely wife Norma.
RIP David Prowse.