Four prints from the Hammer horror collection by Art & Hue inspired by the film "Horror of Frankenstein" starring David Prowse & Kate O'Mara – for yourself or as a gift for a fan of classic & cult horror films.
Please note that black frames are not included – for a guide on choosing a frame size take a look here.
Inspired by the 1970 Hammer Horror film "Horror of Frankenstein" starring David Prowse as the monster.
Before his name became synonymous with Darth Vader in the original Star Wars trilogy of films, David Prowse's tall and muscular frame was put to spooky use as the monster in "Horror Of Frankenstein". It was his first serious appearance as the monster and in a Hammer horror film.
The British weightlifting champion of the early 1960s, he represented England in international competitions. As the Green Cross Code Man, David implored children to stop, look, and listen when crossing the road in a series of public information films from 1975.
He'd featured in the 1967 Bond spoof Casino Royale as Frankenstein's monster and then in 1974, he reprised the role in another Hammer film, albeit with more gruesome make-up – certainly not as flattering as the buff bodybuilder version, with bandages and painted-on scars, which appeared in "Horror Of Frankenstein".
David has appeared in beloved productions such as Stanley Kubrick's "A Clockwork Orange", "Carry On Henry", "Space: 1999″, "Up Pompeii" (which also featured Valerie Leon), "The Saint", "The Champions", "Department S", "Doctor Who", and "The Hitchhiker's Guide to the Galaxy", plus cult oddities including "Black Snake" which co-starred fellow Hammer alumni, Anouska Hempel.
An official collaboration with Studiocanal, this group of prints is part of the new collection of graphic pop art by Art & Hue inspired by images from the photographic archives of classic Hammer Horror films, in Art & Hue's signature halftone Pop Art style (halftone is an age-old technique that uses dots to make up the image, similar to newspapers or comic books).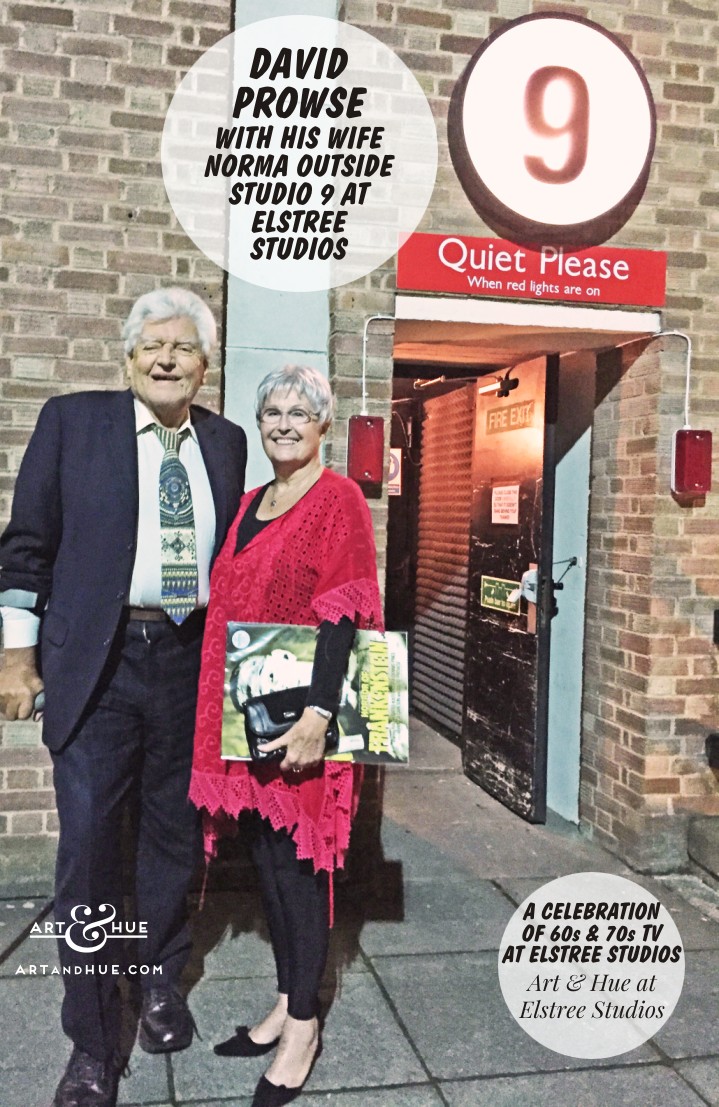 "Horror of Frankenstein" Copyright © STUDIOCANAL Films Ltd, (1970). All rights reserved.
Copyright © Art & Hue ® 2016-2020. All rights reserved.