Classic Afternoon Films on BBC Two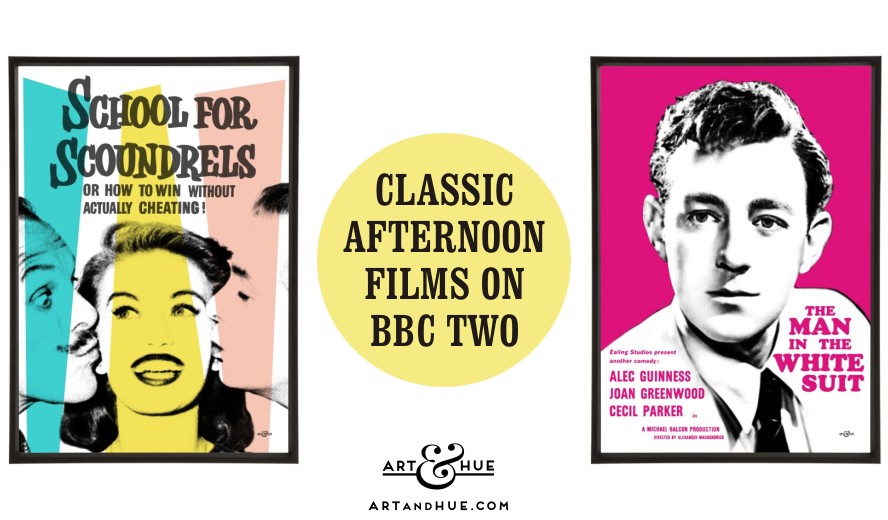 This coming week, BBC Two is spoiling us in the afternoons with screenings of enduring British comedies from Studiocanal's archive.
From the Elstree-made classic "School for Scoundrels" to Ealing Studios' wonderful comedies, get set each day this week for a perfect movie matinée.
MONDAY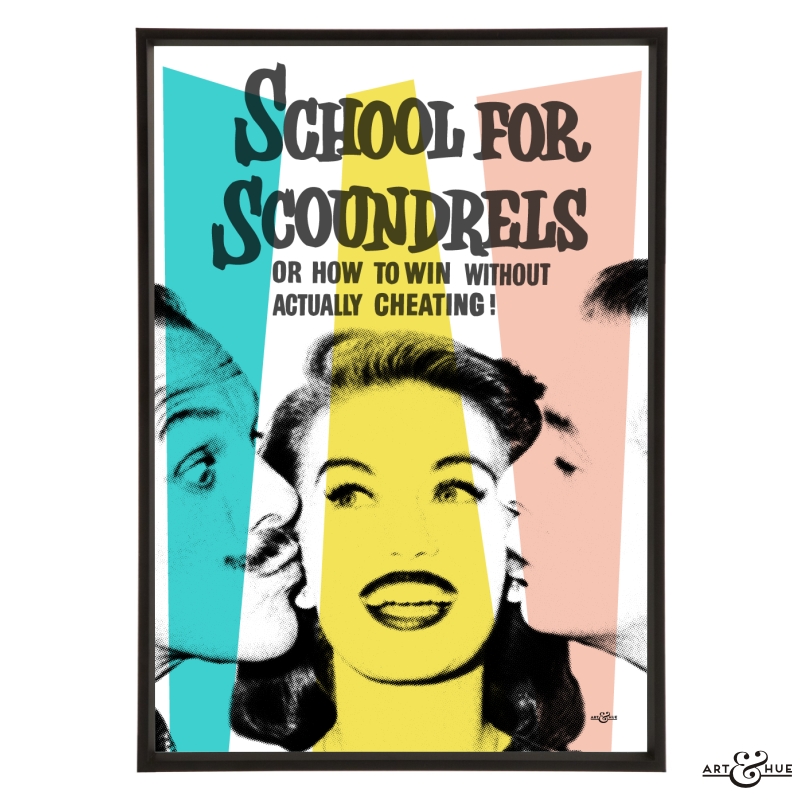 TUESDAY
WEDNESDAY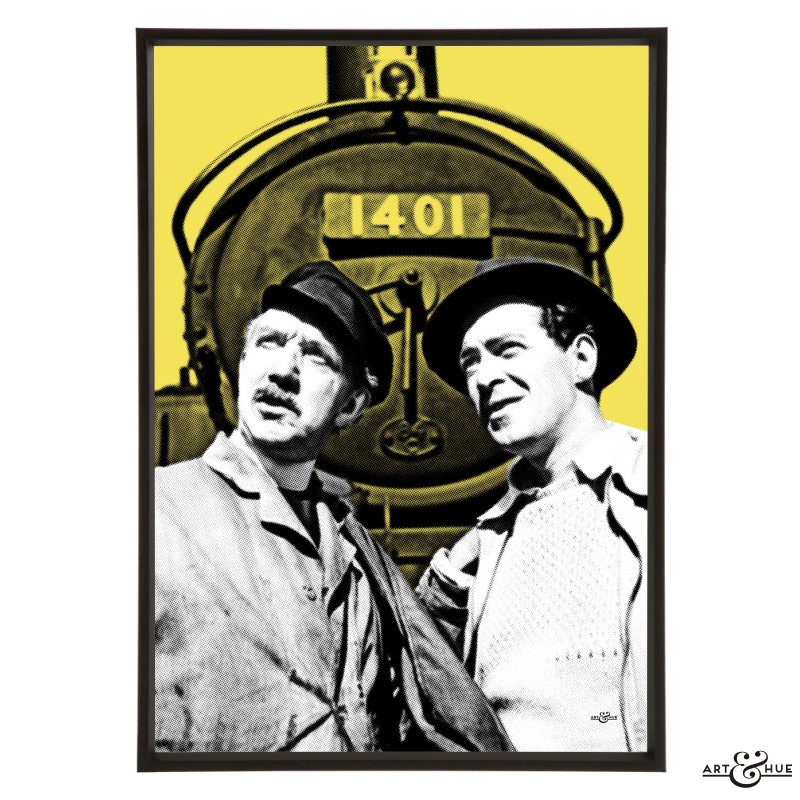 THURSDAY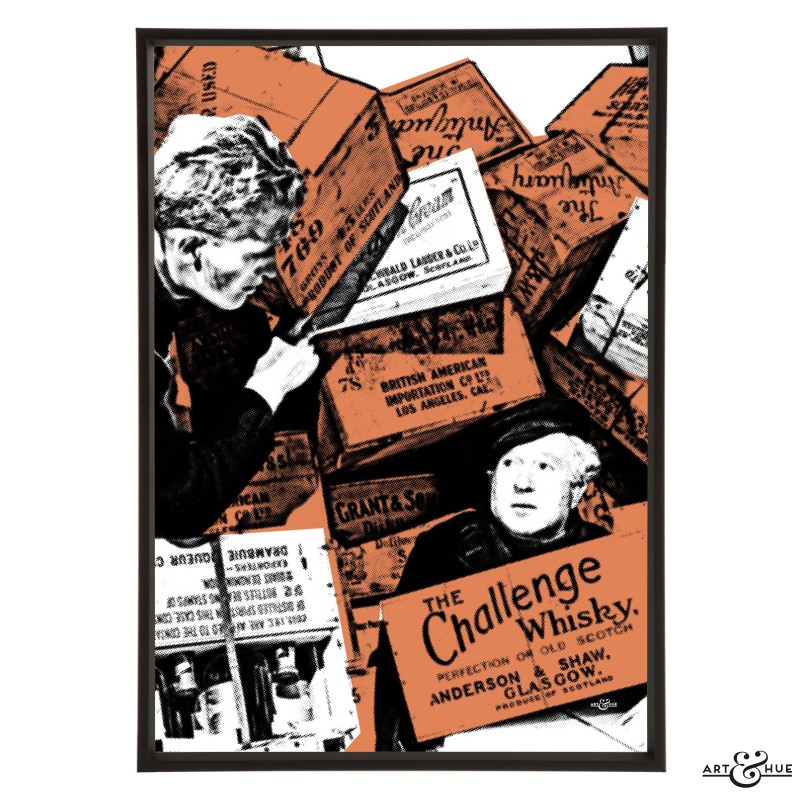 Thursday 9th April 2020
2.45pm
A classic Ealing comedy, "Whisky Galore!" tells the story, apparently based on true events, of a fictional Scottish island in the Outer Hebrides that has run dry of whisky but whose inhabitants are gifted a shipwreck carrying 50,000 cases of the spirit. Starring Gordon Jackson, John Gregson, Joan Greenwood & Basil Radford, the French title inspired the name of the world's first ever discotheque, Whisky à Gogo in Paris.
FRIDAY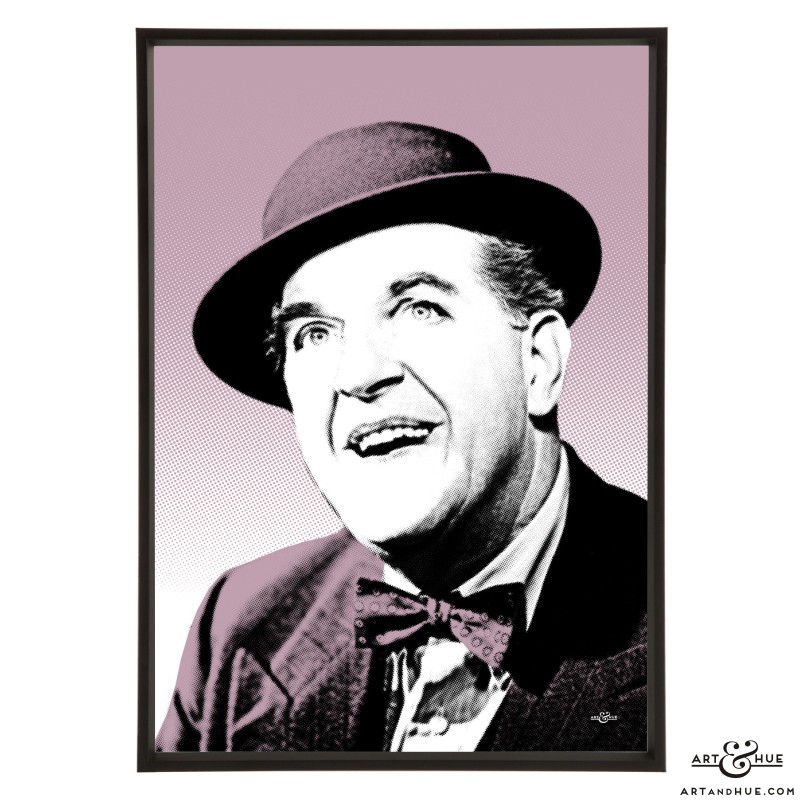 SATURDAY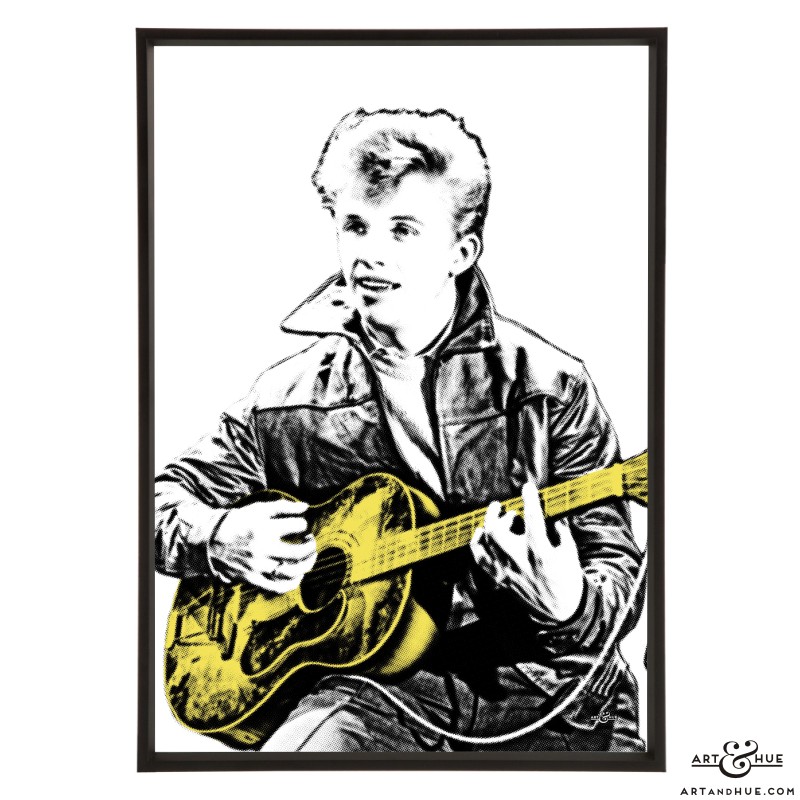 Saturday 11th April 2020
3.05pm
This one's not from the Studiocanal archive but the film adaptation of the jolly West End musical "Half a Sixpence" starring Tommy Steele is worth a watch. Even viewers who aren't fans of musicals may enjoy spotting locations shot for the film in 1967, including Tunbridge Wells, Blenheim Palace, Aylesford, and (Art & Hue's home town) Eastbourne.
SUNDAY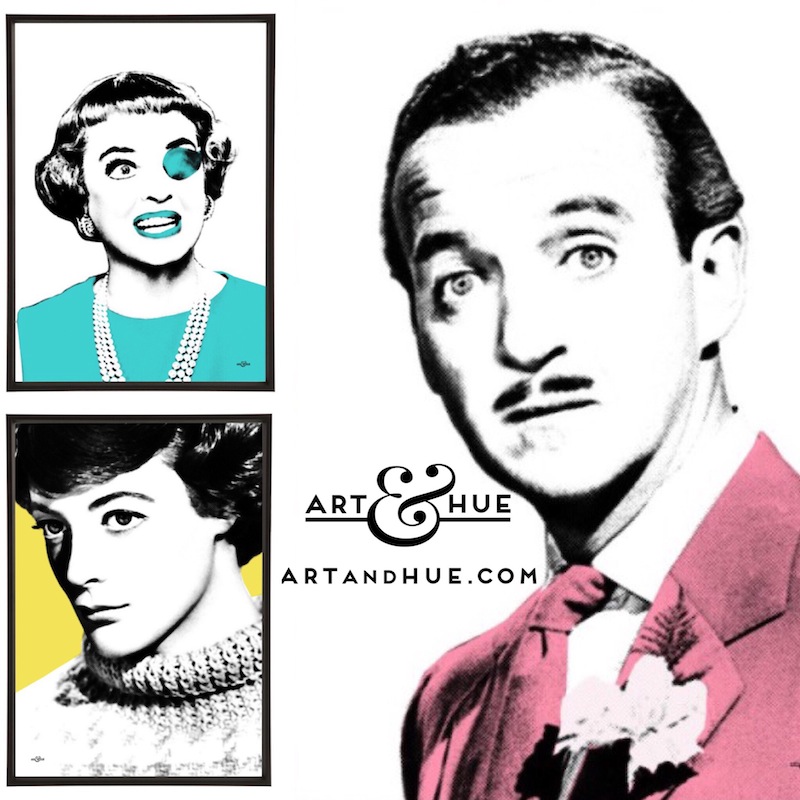 Death on the Nile
Sunday 12th April 2020
2.10pm
An all-star cast, including David Niven, Maggie Smith, & Bette Davis, star in the 1978 film adaptation of Agatha Christie's "Death on the Nile".
Peter Ustinov as Hercules Poirot is joined by Angela Lansbury, Simon MacCorkindale, Harry Andrews, Jane Birkin, Lois Chiles, and Celia Imrie.