Remembering Earl Cameron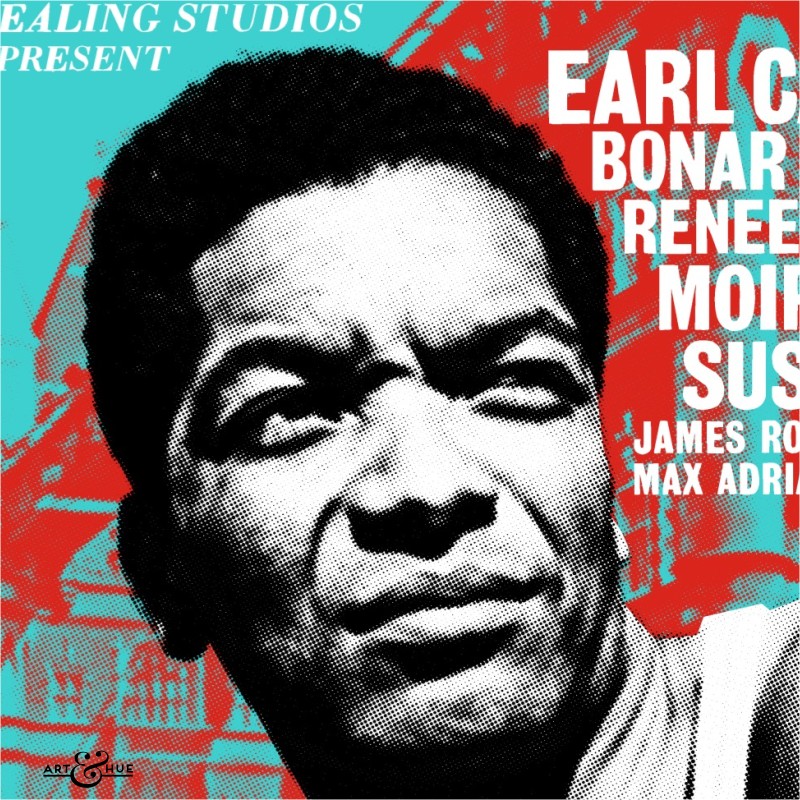 Born on this day in 1917, Art & Hue remembers the pioneering actor Earl Cameron who starring in the Brit Noir classic "Pool of London".
The star of "Pool of London" broke new ground in his long career as an actor.
Born in Bermuda, Earl joined the British Merchant Navy and found himself stuck in London when the Second World War started in 1939. Starting his acting career with parts in theatrical productions, his breakthrough film role was his first and marked an important step in the representation of black actors in British film.
"Pool of London" was the first non-musical British film to cast a black actor in a main speaking role with Earl Cameron making his film debut as merchant seaman Johnny who gets caught up in a smuggling crime gang.
Additionally, "Pool of London" portrayed the first interracial relationship in a British film between Earl Cameron's character Johnny and Pat, played by Susan Shaw (who appeared in "Carry On Nurse").
Cameron went on to have a long and varied career after his debut in "Pool of London" and was still active in film & television, appearing in "Inception" and "The Queen".
With appearances in the Bond film "Thunderball" with Sean Connery, and cult projects including "The Prisoner" and "Danger Man", Earl Cameron was the oldest living actor to have appeared in "Doctor Who".
Earl's credits included "Emergency Call" and "Dixon of Dock Green", both with Jack Warner, "The Woman for Joe" with Diane Cilento, "The Heart Within" with David Hemmings, "Guns at Batasi" with Richard Attenborough, "Two a Penny" with Cliff Richard, "The Andromeda Breakthrough" with Susan Hampshire, "Armchair Theatre" with Peter McEnery, "Theatre 625" with Gordon Jackson, and "Kavanagh QC" with John Thaw.
The original poster for "Pool of London" didn't show Earl Cameron, despite his main featuring role in the film, presumably because of the social mores of 1951, so Art & Hue has reimagined the film artwork to make Earl Cameron the star with top billing. His endearing portrayal of a merchant sailor caught up in crime and an unfulfilled relationship steals the film.
Earl Cameron died on the 3rd of July 2020 at the age of 102.