35 Years of Eastenders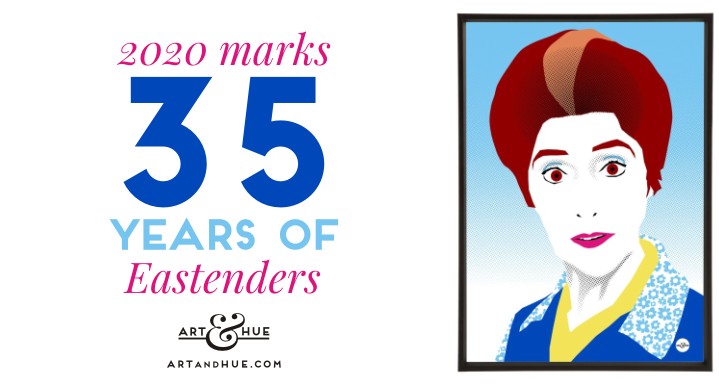 Today marks 35 Years of Eastenders, the long-running
soap
set in the fictional London borough of Walford.
Starring formidable characters over the years, two of the most cherished must be June Brown as Dot and Pam St Clement as Pat.
June Brown has played the iconic Eastenders role of Dot Cotton, later Dot Branning, since 1985, and Pat Wicks first appeared in Eastenders in 1986.
Originally known as Pat Wicks and later becoming Pat Evans, Pam St Clement's character at Eastenders is perhaps remembered by most as Pat Butcher.
The tough character of Pat has been relished by viewers, as well as the occasional chaos she brought to Albert Square, such as the memorable catfights with Barbara Windsor's character, before Peggy Mitchell & Pat became friends.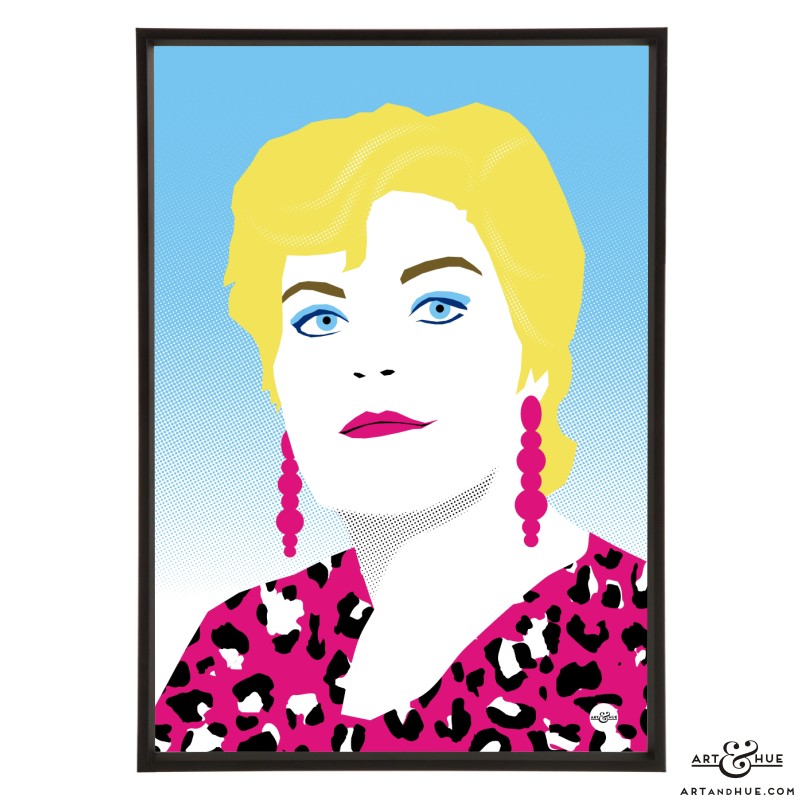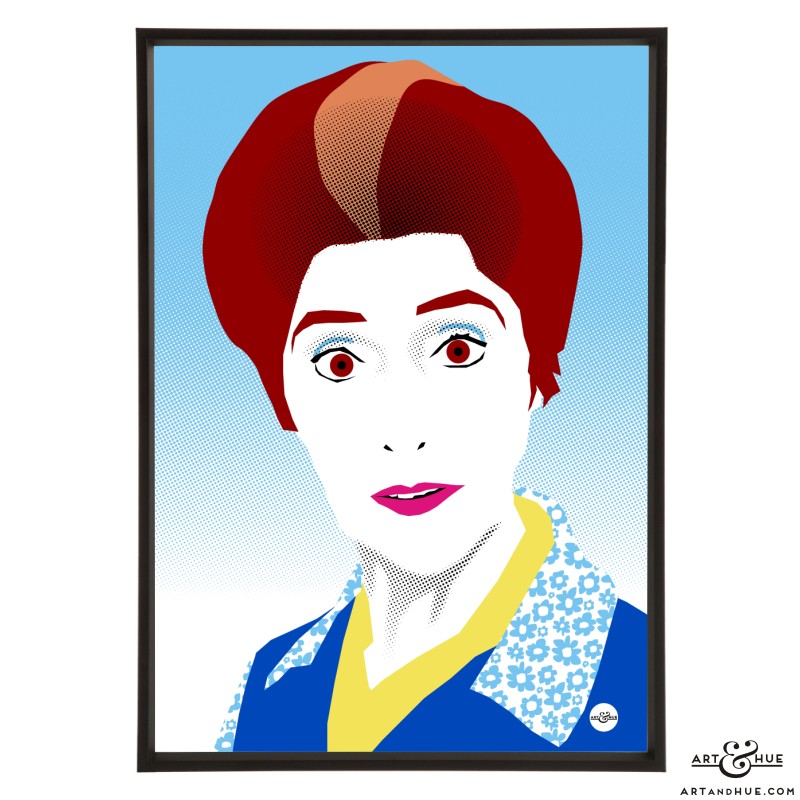 Before the year dot, as it were, June Brown appeared in "Sitting Target" with Edward Woodward, "Psychomania" with Beryl Reid, "Murder by Decree" with David Hemmings, and "Margery and Gladys" with Penelope Keith.
She appeared in three episodes of Coronation Street, as well as roles in "The Sweeney", "Minder", and the glamourous mini-series "Lace" with Honor Blackman, Herbert Lom, & Leigh Lawson.
June Brown holds the distinction of being only the second soap opera performer to be nominated for a Best Actress BAFTA, the first being Jean Alexander's nomination for playing Hilda Ogden in Coronation Street. Brown's nomination was for her tour-de-force "single-hander" episode of EastEnders.
Happy 35th birthday to Eastenders!