Art & Hue presents Thunderbirds
Art & Hue presents Thunderbirds stylish pop art inspired by the iconic Gerry Anderson show.
Thunderbirds Go Pop!
Art & Hue has created a new collection, the largest to date, of stylish pop art prints inspired by Gerry Anderson's beloved television series Thunderbirds which ran from 1965 to 1966.
22 art prints are available in a choice of 18 colours and 3 sizes, printed on museum-quality archival card of 310gsm, made from 100% cotton, with fine-art pigment inks for longevity.
From a modernist secret island base of Mid-Century architecture, that looks as if it was designed by Richard Neutra or Frank Lloyd Wright, Jeff Tracy and his sons listen out for distress calls to swoop in and save the day using their iconic crafts, cleverly launched from within the island itself.
Ubergeek engineer Brains and the Tracy brothers may be all-American but Britishness is elegantly represented from Creighton-Ward Manor and FAB 1, the pink Rolls-Royce, thanks to London Agent Lady Penelope, along with her loyal and 'umorous butler Aloysius Parker.
Stylish pop art inspired by the original Thunderbirds episodes from 1965 & 1966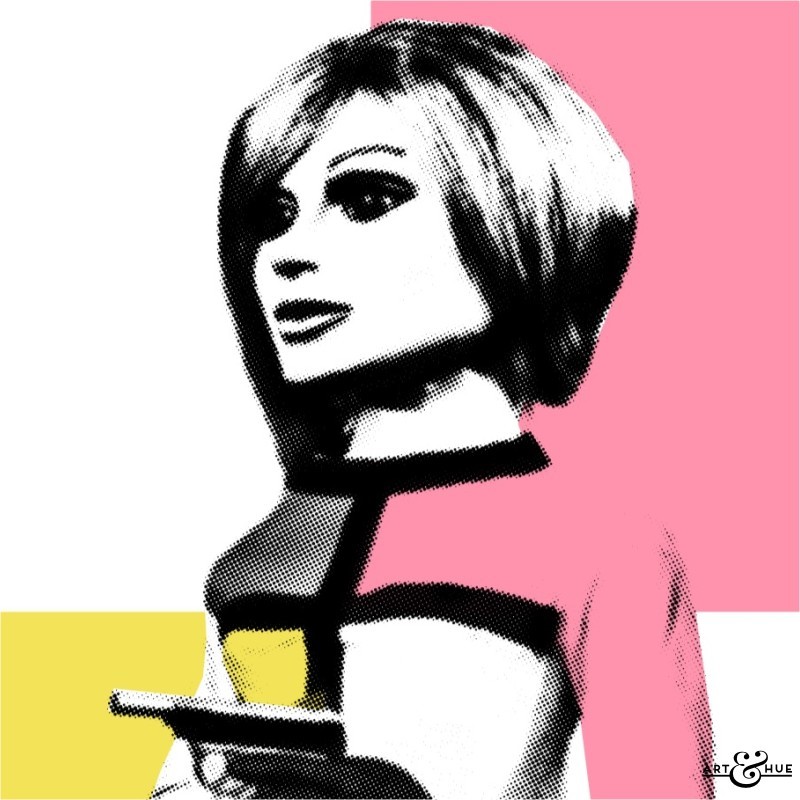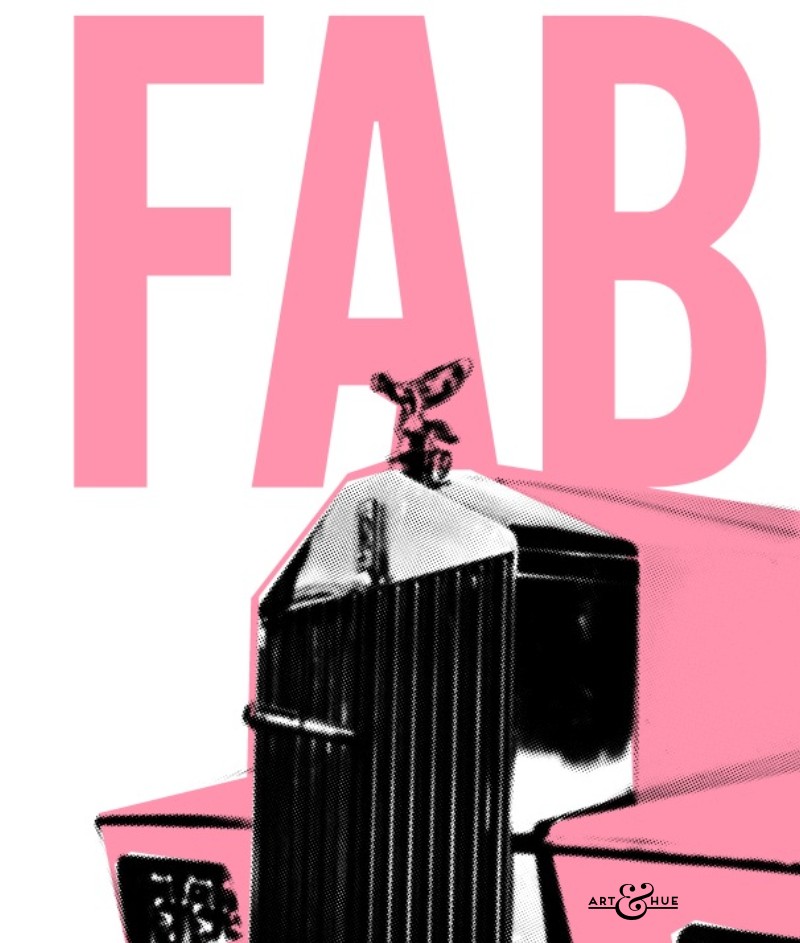 Stylish Thunderbirds pop art – FAB!

Even though the original series ended in 1966, since then repeated airings have helped each generation to discover Thunderbirds and come to love the daring missions of International Rescue.
It's a cherished part of all our childhoods and rightly so. With ingenious filming techniques, great characters, and thrilling adventures, Thunderbirds was innovative at the time and still charms to this day.
An official collaboration with ITV Studios Global Entertainment, Art & Hue had the pleasure of delving into the archives to uncover original photographs of Thunderbirds, which have been given the stylish pop art treatment featuring Art & Hue's signature halftone style (halftone is an age-old technique that uses dots to make up the printed image, similar to newspapers or comic books).
Discover the full pop art collection below.
If you want to relive the series, or discover it anew, there are Thunderbirds box sets of the original episodes on DVD or Blu-ray.
Thunderbirds™ and © ITC Entertainment Group Limited 1964, 1999 & 2016. Licensed by ITV Ventures Limited. All rights reserved.
Copyright © 2016 Art & Hue ™