RIP The Queen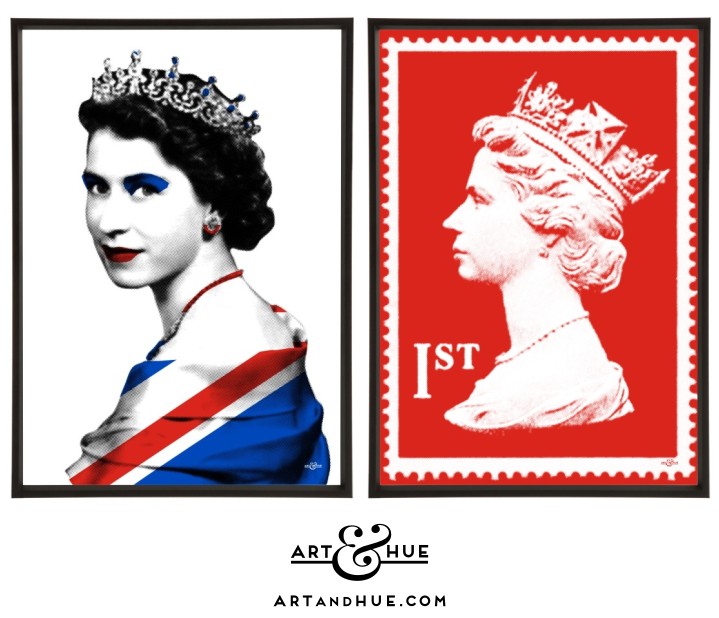 It's an incredibly sad day and the end of an era. For most of us throughout our lives, The Queen has been the Head of State, a reassuring presence that has remained constant through changing times.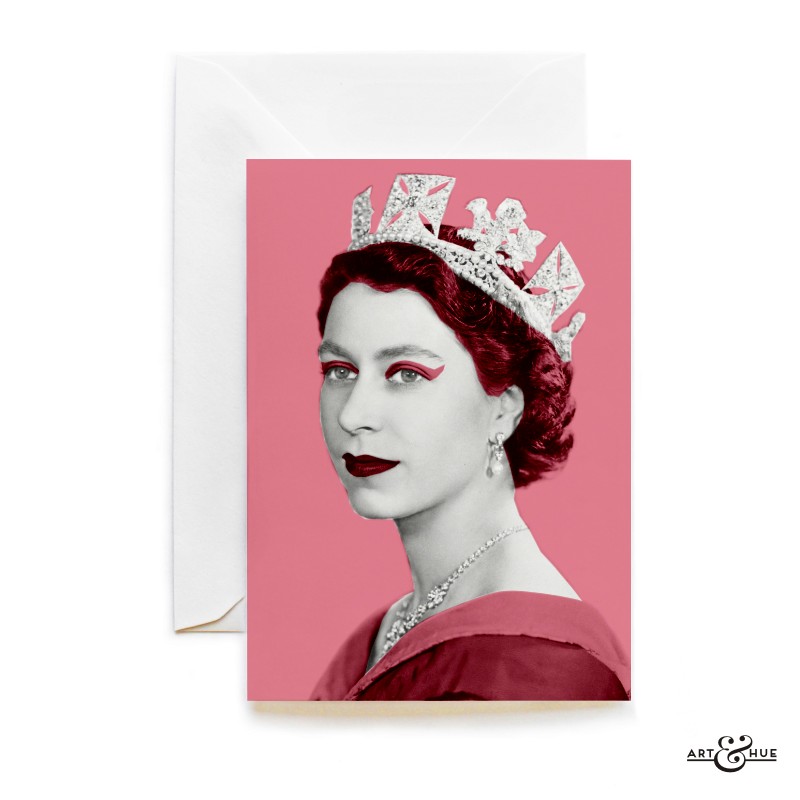 From the images of the young Princess doing her bit during the War, fixing & driving Army trucks, to "parachuting" out of a helicopter with
Bond
into the Olympic Stadium, The Queen was woven into our very society, during troubled times and cultural highlights.
When The Queen turned to say "Good Evening Mr. Bond", you could feel the naturally-sceptical British public get behind London 2012.
Aside from the ceremonial robes & crowns of Royal State, The Queen's colourful outfits with matching hats, and pearls and brooches, made Elizabeth II a unique fashion icon who defined her own style.

With a cheeky twinkle in her eye, The Queen clearly had a sense of humour, which it would have been wonderful to have heard, but her private life was very much private.
There were the occasional glimpses behind the curtain, like her admirable trait of a daily Gin & Dubonnet, and her delight around horses and at the racing, but The Queen always maintained a stately rectitude.
From stamps to money, The Queen's silhouette has been a unifying symbol of the United Kingdom, the country's logo, one that will be hard to let go of, and a hard act to follow.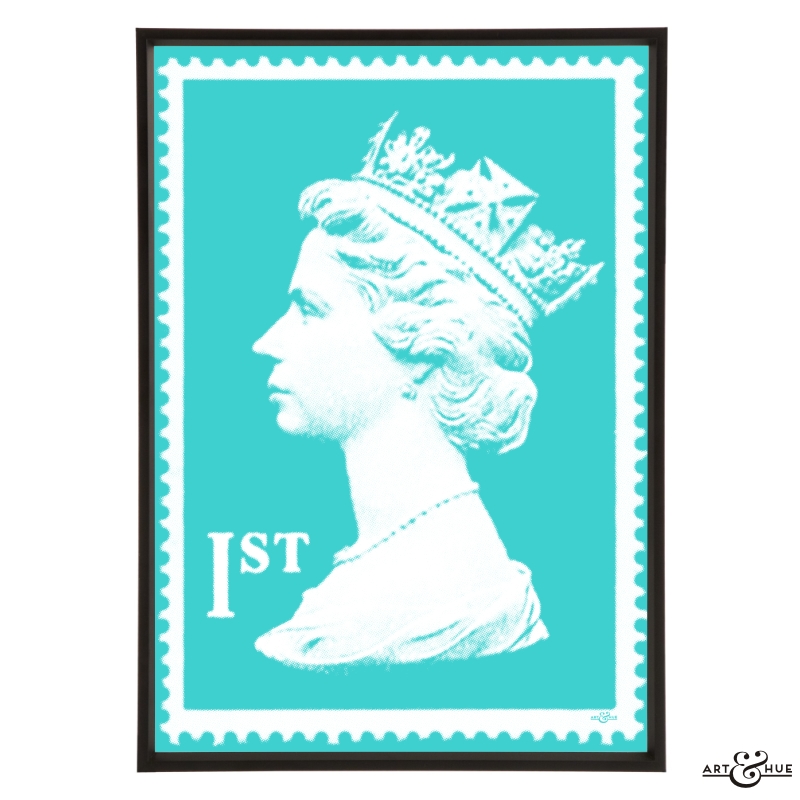 Somewhat like Emma Peel's departure from
The Avengers
(yet on a grander scale), no-one can envy the tough job of being The Queen's successor, but King
Charles
has the support of many to succeed in the role, as well as the thoughts & sympathy of those who recognise that a son has lost his mother.
Charles has spoken passionately about the environment over the years as well as helping young people utilise their talents and fulfil their potential through the Prince's Trust.
Originally cautioning against single-use plastics in 1970, the Prince's warnings are finally being heeded as the ocean becomes a dumping ground for landfill, and as an advocate for natural farming, a stance he was vilified for by the press, his opinions have proved prescient.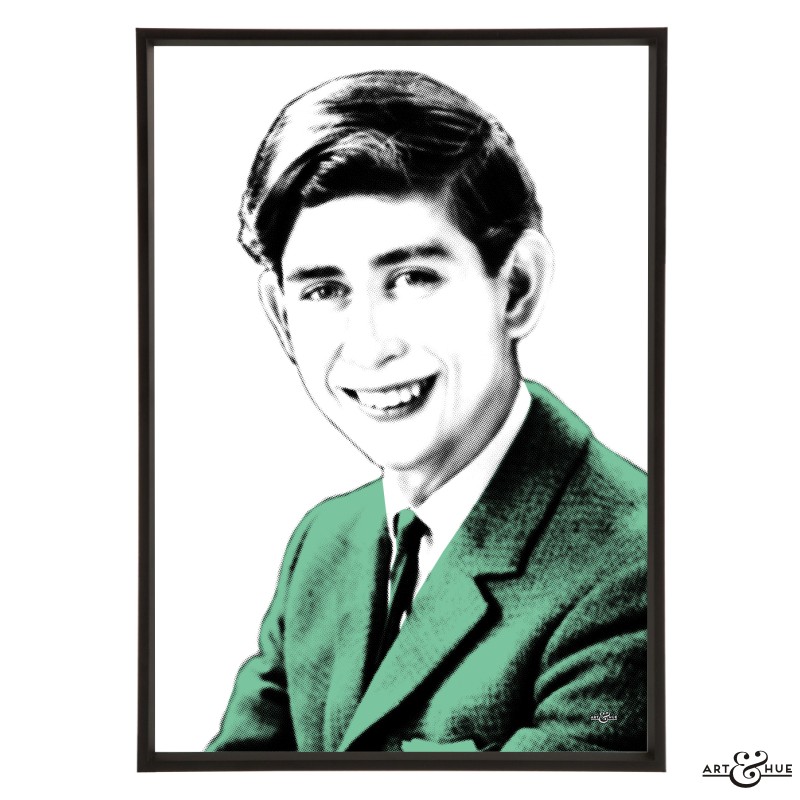 The longest-reigning monarch in British history, the recent Platinum Jubilee celebrations demonstrated the affection many had for The Queen with the long Bank Holiday weekend's events taking place around the country and at Buckingham Palace. Yet again, the highlight of the jubilee was The Queen herself, taking afternoon tea with Paddington Bear and clearly moved by the crowd on her final balcony appearance.
Born into a life of duty, The Queen devoted her being to the country and she will be sorely missed.
RIP Her Majesty The Queen Elizabeth II
21 April 1926 – 8 September 2022