Remembering Seth Holt
On the 100th anniversary of his birthday, Art & Hue is taking a moment to remember the director and editor Seth Holt.
His directorial debut was "Nowhere To Go" in which Maggie Smith made her first main film appearance, and his last film was "Blood From The Mummy's Tomb" starring Valerie Leon.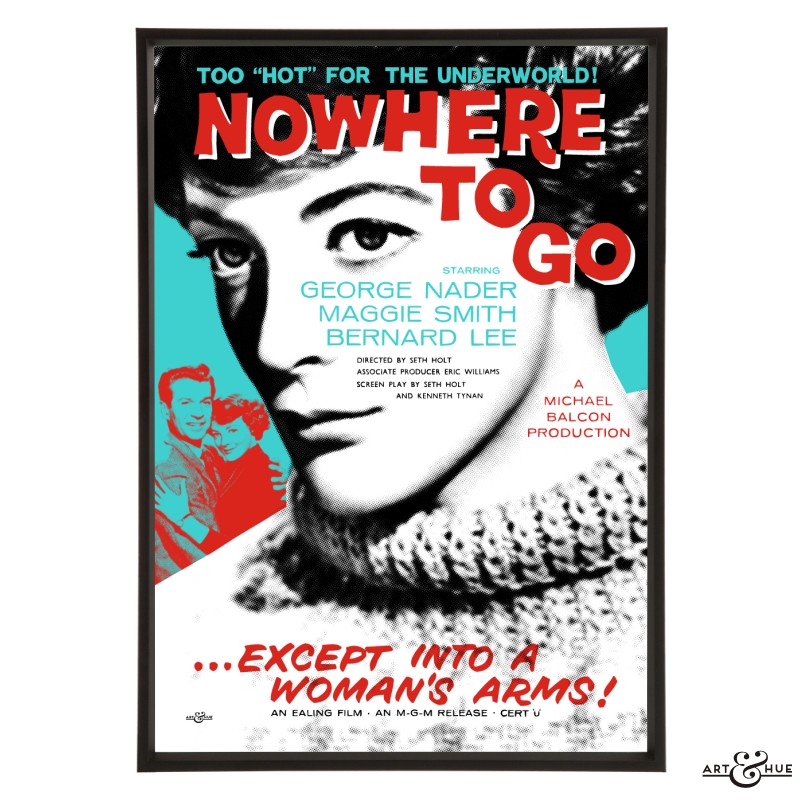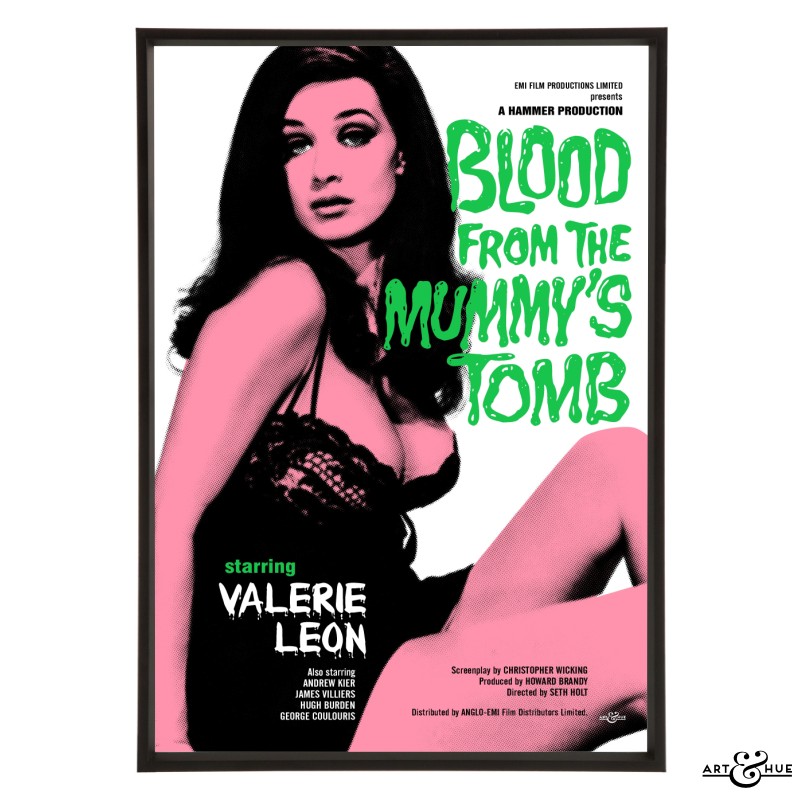 A struggling alcoholic, Holt died during production of the Hammer Horror and Michael Carreras (the director of "What a Crazy World") had to finish filming duties.
Before directing, Holt was known as a great editor having cut together the Ealing comedies "The Lavender Hill Mob", "The Love Lottery" with David Niven, and "The Titfield Thunderbolt" and was apparently parachuted in to work his editing magic on "Saturday Night Sunday Morning" and "The Entertainer".
He worked in the editing department of "Kind Hearts & Coronets", "Hue & Cry" and "Dead of Night", and was a producer of "The Ladykillers" with Alec Guinness & Peter Sellers.
Seems inappropriate to raise a glass to a talent whose life was cut short from alcoholism at 47, so Art & Hue will take a moment to remember him by raising a banana, just like Valerie Leon in his last film.