Vote for Art & Hue! Amara Interior Blog Awards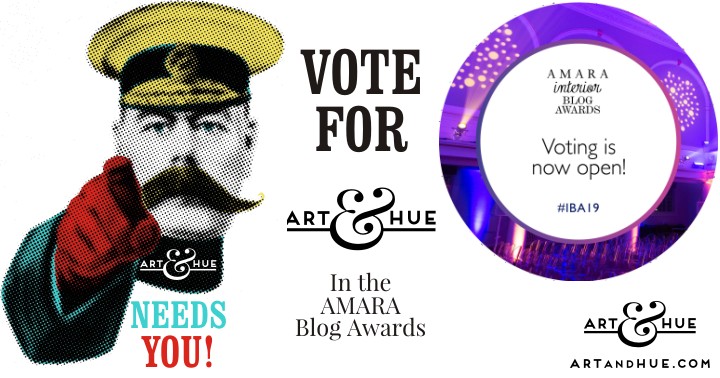 Art & Hue has received a nomination in the
Amara Interior Blog Awards 2019
!
Now the public voting begins to create a shortlist of five blogs from which the judges will decide the winner.
So, to repurpose Lord Kitchener, Art & Hue needs you!
It would be great if you could visit the voting page at the Interior Blog Awards website to place your vote here (one vote per email address/person).
You may already know that Amara is an online retailer which carries a wide range of interior design goods but, as well as retail, for many years they've also been running the Interior Blog Awards and it's lovely for Art & Hue to be nominated.
Nominated in the "Best Company Blog" category, you can vote for Art & Hue here.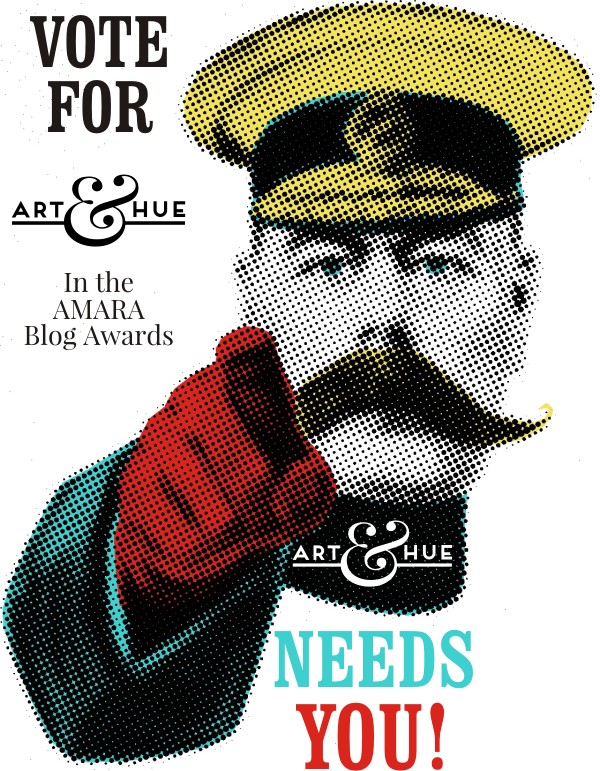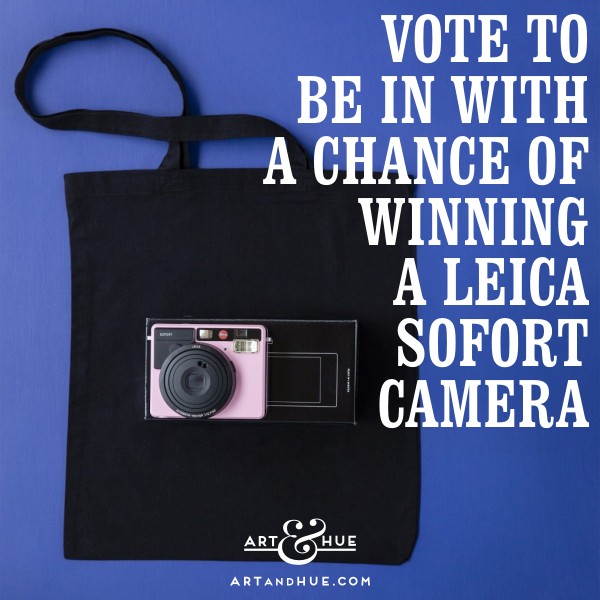 As an incentive to vote, Amara are giving away a Leica SOFORT camera for one lucky voter!
To be in with the chance of winning, all you have to do is submit at least one vote (hopefully for Art & Hue!) before 12pm BST on Wednesday 4th September 2019. One lucky winner will then be announced on Wednesday 26th September.
There are some large brand names & magazines in the same category of "Best Company Blog", including Smeg, Good Homes, OKA, and more, so if you'd like to help Art & Hue as the independent underdog, do vote here.