On This Day: The Italian Job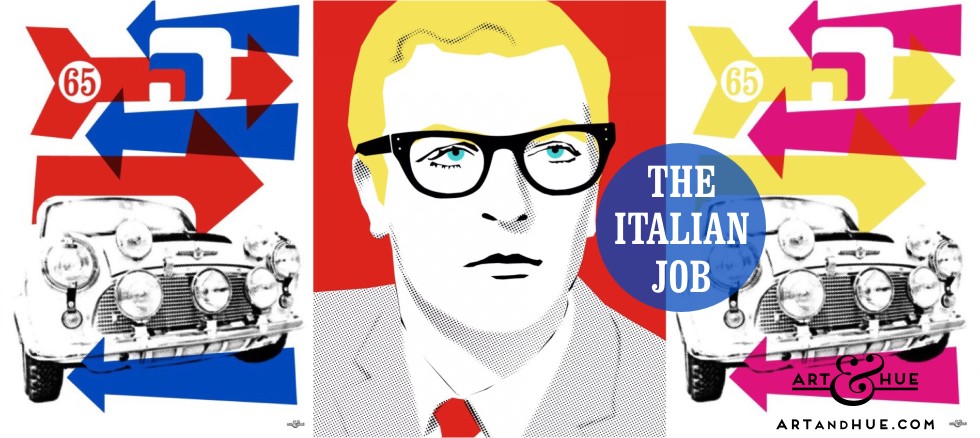 Today marks 50 years since the release of "The Italian Job".
On the 5th of June in 1969, the seminal 1960s film "The Italian Job" opened at the Plaza cinema in London.
Starring Michael Caine and featuring the iconic British Mini Coopers, the film has endured as a cult classic.

The unusual combination of Noel Coward, Michael Caine, and Benny Hill planning a bullion raid in Italy resulted in memorable scenes of minis driving where they shouldn't – through shopping arcades and across rooftops.
The audience gets behind Michael Caine's daring crew and wishes them to succeed with their criminal endeavours but, given the morality of the time where crime couldn't be shown to pay, the film ended on a literal cliff-hanger to keep both censors and cinema-goers (somewhat) happy.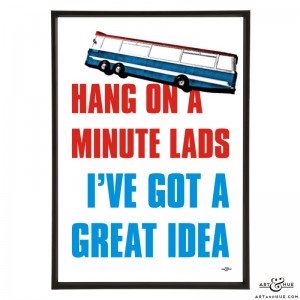 The censors can envisage the Italian police catches up with the gold-laden bus, whereas the audience, most of whom would have been rooting for the gang, can hope that they get out of their precariously-balanced predicament.
Filled with football fans and shot through with the rousing song by Quincy Jones, "Getta Bloomin' Move On! (The Self Preservation Society)", the film is bursting with a confident British swagger, like a football-mad nation that owned the 1960s and had won the previous World Cup.
The film also featured George Innes, the gorgeous Valerie Leon and national treasure Irene Handl.
If you fancy re-watching "The Italian Job", or discovering the film anew, it's available on Blu-ray & DVD from Amazon or via download at iTunes.
If you wanted to watch the film on today's anniversary, Sky Cinema & Now TV subscribers can download it on demand.
"Get your skates on mate!"