Part of the School For Scoundrels collection, in which
Janette Scott
stars as April Smith, the object of Ian Carmichael's affections and Terry-Thomas' advances.
The daughter of national treasure Thora Hird, Janette carved out a successful career in many British & American films but her leading-lady role in School for Scoundrels is one that is fondly remembered as a fan-favourite.
Available in A4, A3, and A2 sizes to fit standard-size picture frames. Please note that black frame is not included – for a guide on choosing a frame size take a look here.
An official collaboration with Studiocanal, this print is part of the new collection of graphic pop art by Art & Hue inspired by images from the photographic archives of the Mid-Century comedy film classic School For Scoundrels, in Art & Hue's signature halftone Pop Art style (halftone is an age-old technique that uses dots to make up the image, similar to newspapers or comic books).
The adorable Janette Scott with this Art & Hue pop art print, from the day of the "School for Scoundrels"
screening
at the hotel location featured in the film, organised by Studiocanal &
Elstree Studios
.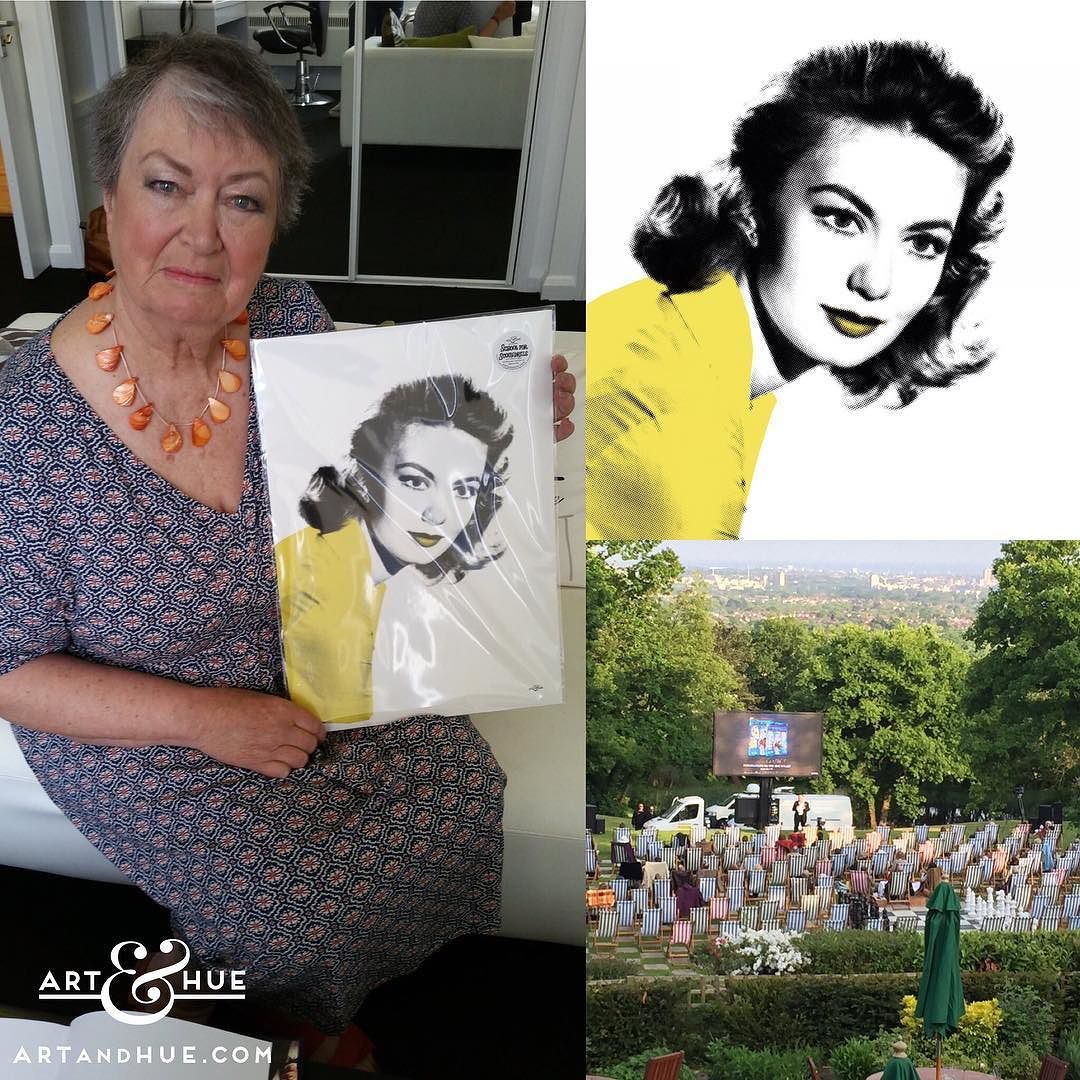 "School For Scoundrels" Copyright © STUDIOCANAL Films Ltd, (1960). All rights reserved.
Copyright © Art & Hue® 2016-2020. All rights reserved.