Merry Christmas from Art & Hue!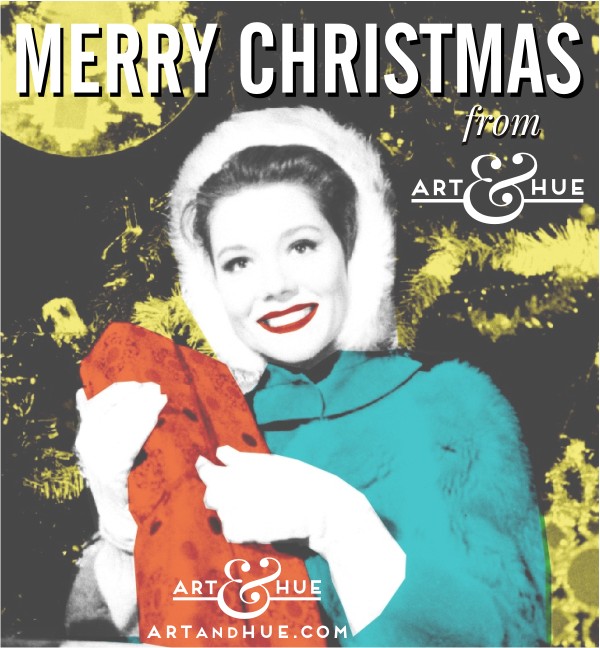 Happy Christmas everyone & a Happy New Year.
Thanks to all all shoppers of pop art & greeting cards in 2019 – it's wonderful to know that Art & Hue prints are on walls in homes around the world!
Have a great Christmas and here's to a wonderful 2020!