Happy Birthday Margot Leadbetter!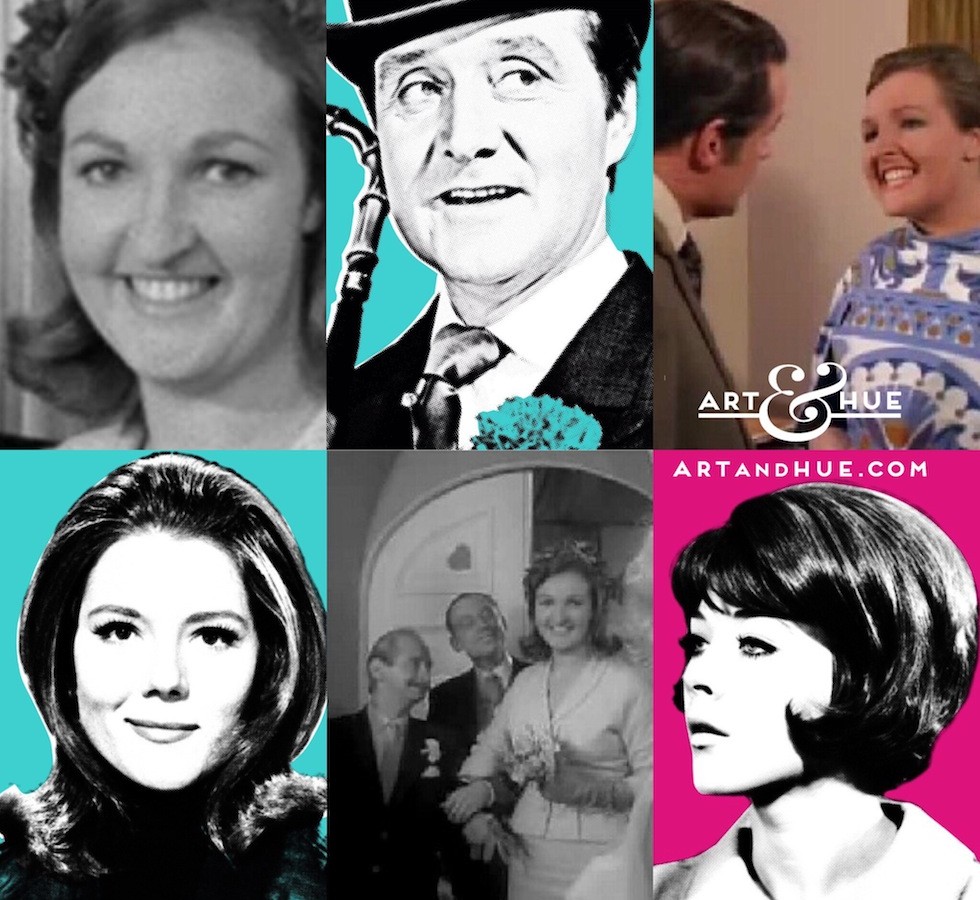 Happy Birthday to Penelope Keith who, apart from becoming famous as Margot in The Good Life, appeared in three episodes of The Avengers including this unbilled Bride in The Murder Market (which was the first episode Diana Rigg filmed).
Strangely, one of her credits was for "Something Nasty in the Nursery" yet no-one has ever spotted Penelope in the episode – it could be that she's a very background character, her scenes got cut, or she was replaced at the last minute and the titles are simply wrong.
Click on the image below to open the YouTube video in a new window: