35 Years of Acorn Antiques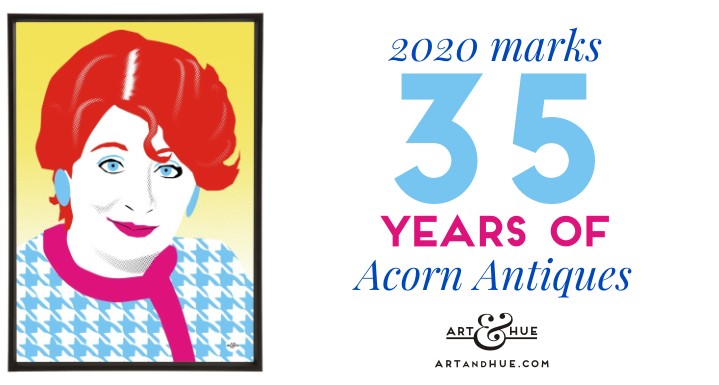 Today marks 35 Years of Acorn Antiques, the classic
soap
spoof by Victoria Wood.
Set in "Manchesterford", the iconic characters of Miss Babs, Miss Berta, & Mrs Overall first appeared on our screens on this day in 1985.
"Acorn Antiques" debuted on BBC Two as part of the ground-breaking comedy series "Victoria Wood as Seen on TV".
The wonky sets, shaky camerawork, random plots, missed cues, and fluffed lines perfectly lampooned low-budget TV such as Crossroads.
The impact of the soap-parody lasted beyond the original two series, spawning a mock-documentary about the life of the Mrs Overall actress Bo Beaumont during the 1987 Christmas special, Mrs Overall's revival in "The Mall" in 1992, and an award-winning West End musical in 2005.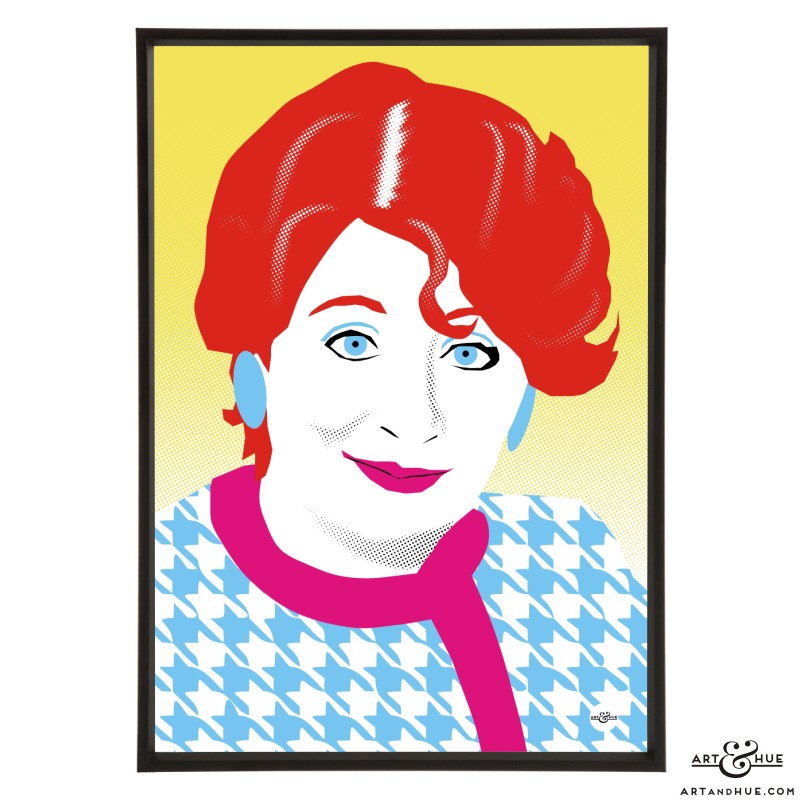 Happy 35th birthday to Acorn Antiques!