Spotted: Art & Hue's Queen print at Boden's A/W 2016/17 Press Day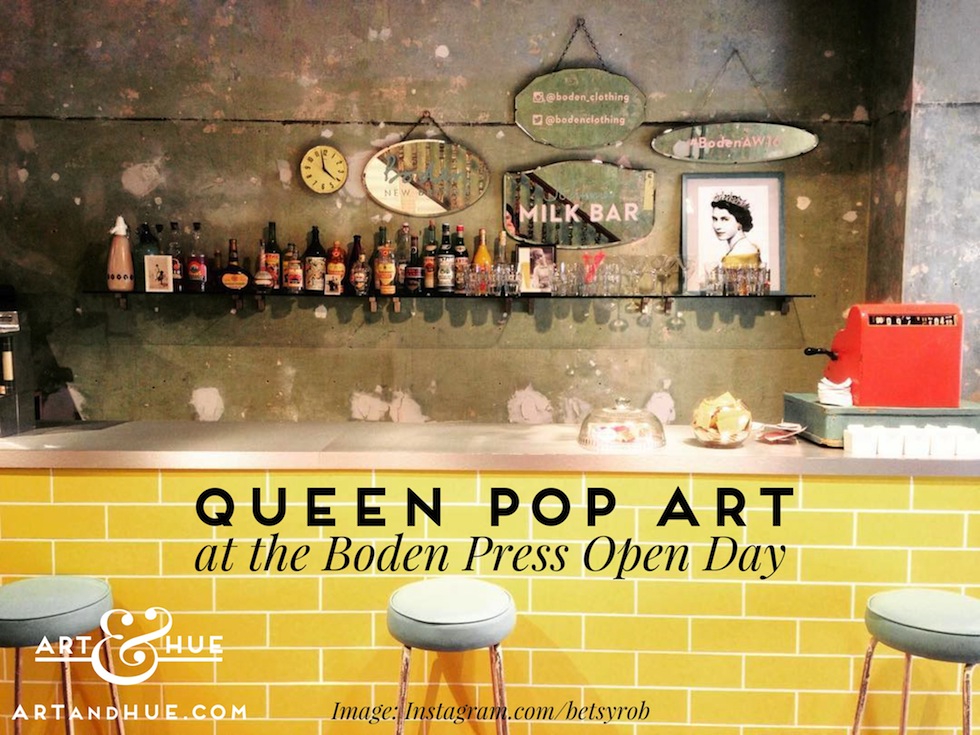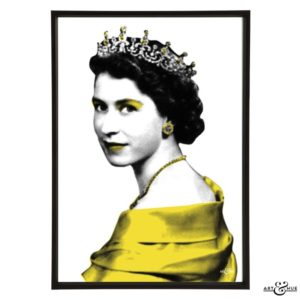 Fashion brand Boden held their press open day recently to which members of the fashion press were invited to preview the new Autumn/Winter 2016/17 collections.
Taking their cue from film icon Julie Christie, the Boden team created a fab 1960s-inspired Milk Bar for the models to loll about in, sipping milk and reading books, just like any self-respecting beatnik existentialist would, except in the new season's clothing.
With posters of classic 1960s films decorating the Milk Bar, including Billy Liar and Darling, both of which star Julie Christie, the space also included the Art & Hue pop art print of Her Majesty The Queen in Yellow.
Here are some snaps from the event taken by attending fashion press and bloggers.
Top Image: Instagram.com/betsyrob
Images: Instagram.com/hellofashion_uk / Instagram.com/candypop.uk /Instagram.com/marieclaireau / Instagram.com/plumdiddlyumcious / Instagram.com/thewomensroomblog / Instagram.com/xantheb