Her Majesty The Queen's Sapphire Jubilee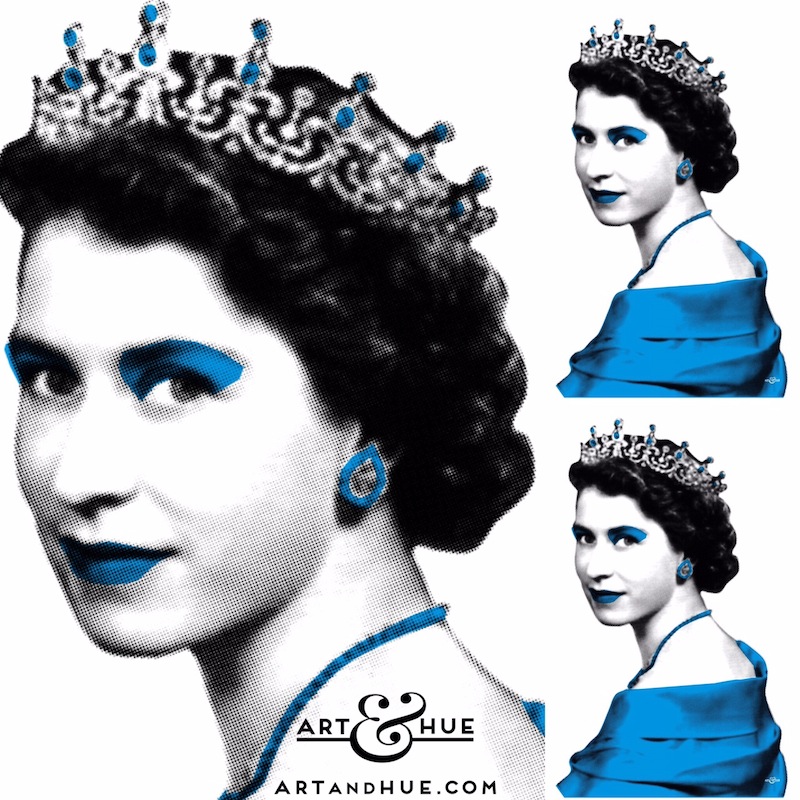 2016 was a milestone year for The Queen when she celebrated her 90th birthday and 2017 is set to continue the major anniversaries.
Today marks 65 years since Queen Elizabeth II ascended to the throne, making her the longest-reigning monarch in British history.
In November, The Queen and Prince Philip will mark their platinum wedding anniversary of 70 years of marriage.
Blue sapphire is the gemstone to commemorate 65 years and, whatever the colour of her anniversary years, The Queen looks wonderful in all shades, including blue: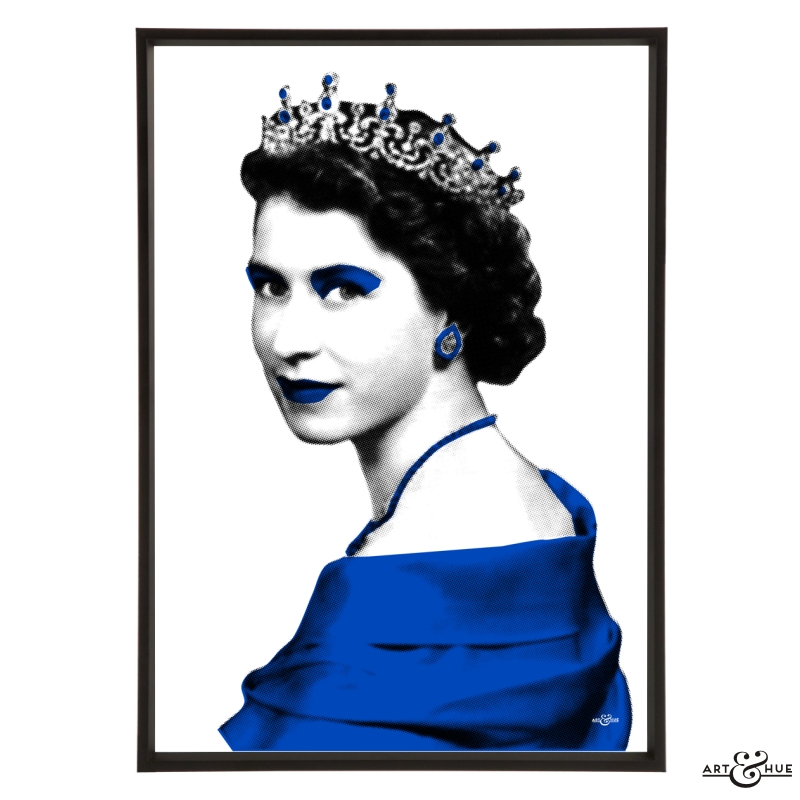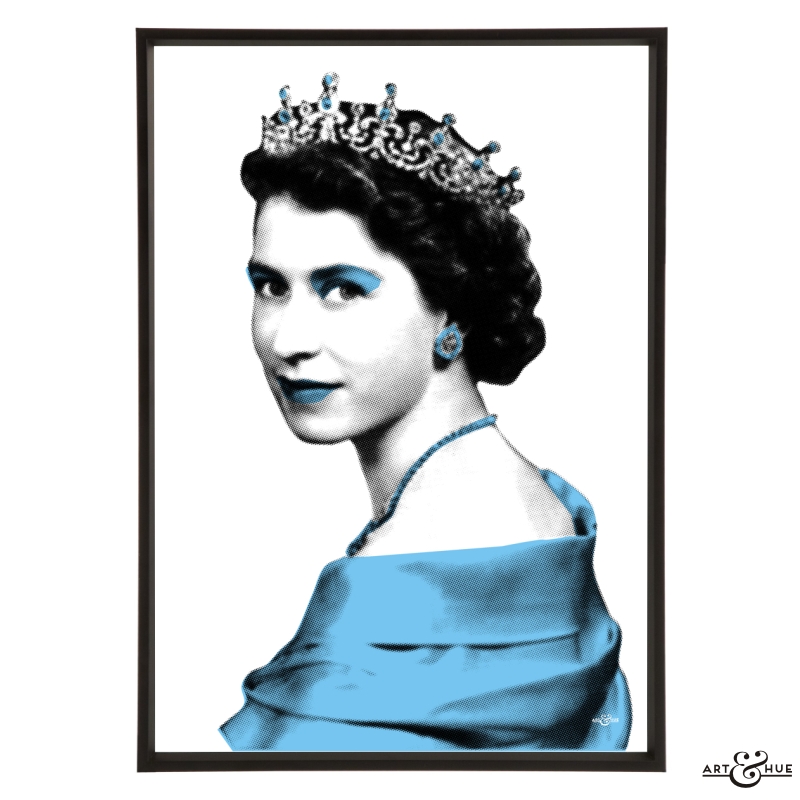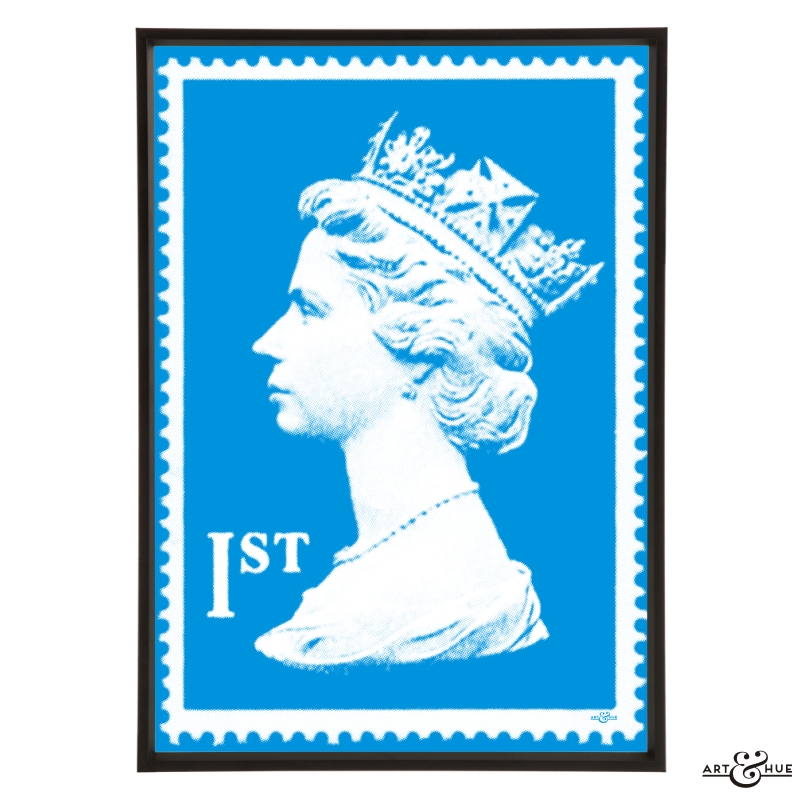 Take a look at the Royal & London pop art by Art & Hue at http://artandhue.com/royal