To mark 20 years since the passing of Diana, Princess of Wales, Art & Hue has created an illustrated pop art print of the Queen of People's Hearts, with all profits going to the Centrepoint charity of which she was the patron.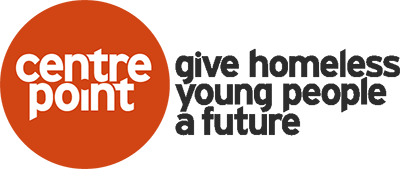 Continuing her legacy of working with the charity which supports homeless young people, her son Prince William, the Duke of Cambridge, is now the patron of Centrepoint.
If you would like to make a donation to Centrepoint, visit the charity's website at centrepoint.org.uk
Available in A4, A3, and A2 sizes to fit standard-size picture frames. Please note that black frame is not included – for a guide on choosing a frame size take a look here.
This illustrated print, exclusively by Art & Hue, features Art & Hue's signature halftone style (halftone is an age-old technique that uses dots to make up the printed image, similar to newspapers or comic books) along with graphic blocks of colour.
Copyright © Art & Hue ® 2017. All rights reserved.