Happy Birthday Wanda Ventham!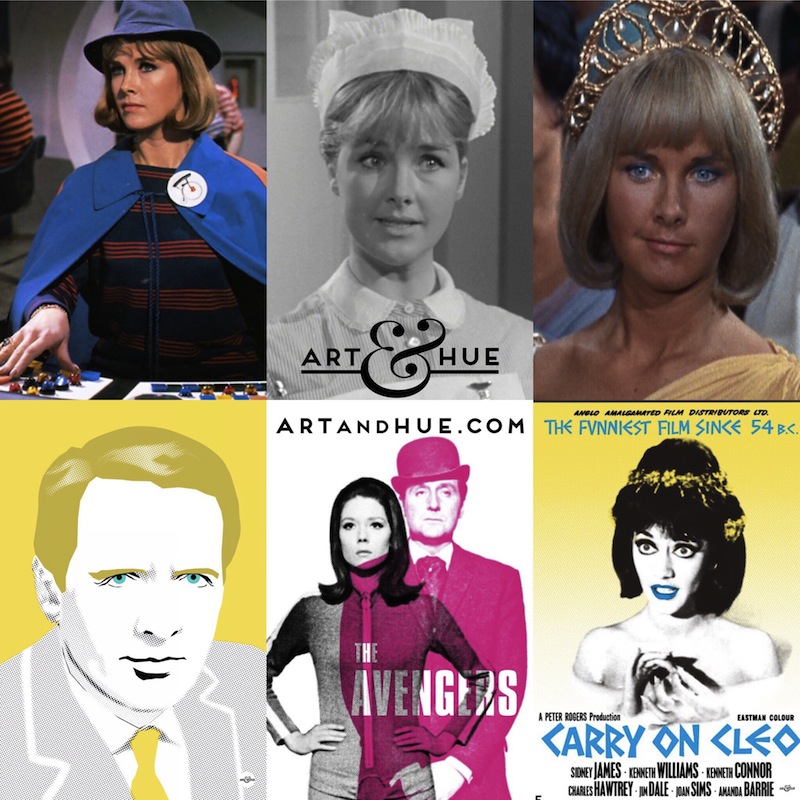 Wanda Ventham turns 83 today and, whilst now known to many as Benedict Cumberbatch's Mum, she has a long list of cult film & TV appearances under her belt.
If you're ever asked for a definition of cult television, it's probably easier to point to Wanda Ventham's IMDB page.
Wanda has appeared in "The Avengers", "The Prisoner", "The Saint", "Department S", Gerry Anderson's "UFO", "Doctor Who", plus many other credits including Carry On Films.
She appeared in "The Big Job", a Carry On film in all but name as it shared cast & crew, as well as in "Up The Khyber" and as a bidder at the slave auction in classic comedy "Carry On Cleo".
With recent appearances in the "Absolutely Fabulous" movie, "Sherlock", and "Holby City", Wanda is very much still active as an actress.
Happy Birthday Wanda!